Experience This' Founder, Michelle, is an expert in brand activation after spending the first half of her career managing activations for some of the world's largest alcohol brands, before going on to build a platform to automate common industry problems.
Michelle is available for the following engagements in the brand activation space:
Consultation Services
Talks & Workshops
If you are looking to improve your brand experiences, get a better ROI from your activations, and save your team from the tedious aspects of brand activations, you are in the right place!
Michelle's services can be booked to uncover key problem areas, propose solutions and inspire teams.
Please get in touch at michelle@experiencethis.co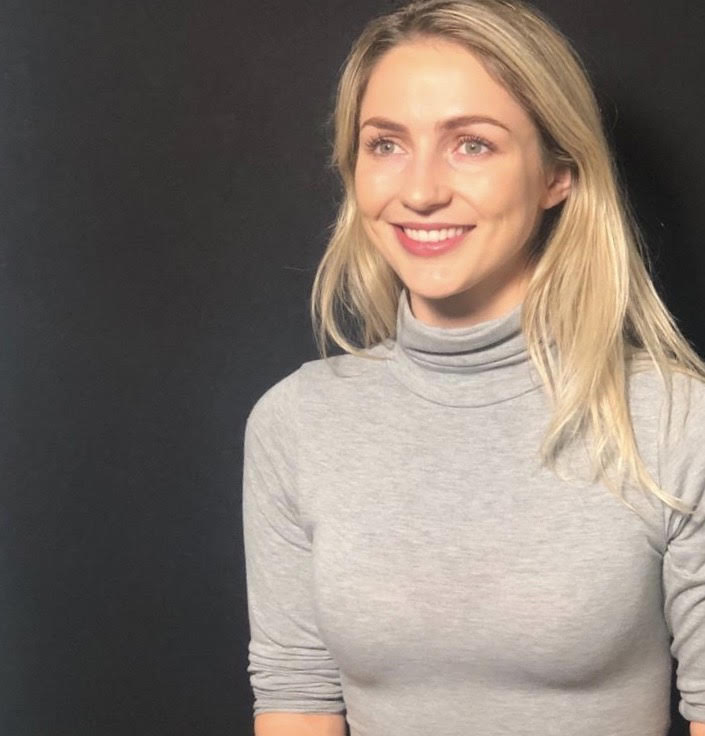 'Michelle is a great speaker and fountain of knowledge when it comes to brand activation and marketing strategy.
We asked her to share her expertise, as part of a panel, in a series of webinars for one of our key clients, where we discussed the role of convenience and experience in driving value for consumers.
She was articulate, demonstrated her wealth of knowledge on the topic and shared some interesting thoughts with the audience. She is a great partner; easy and positive to work with'
Katie Lillywhite
Kantar
'Michelle is a positive, capable, driven and visionary leader with particular strengths in future thinking and enabling teams and individuals to strategise having a positive impact.'
Jerome Stewart, Diageo