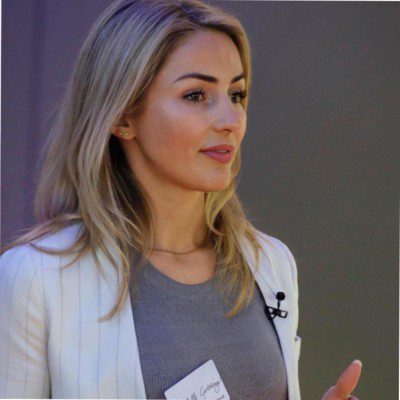 As an Entrepreneur & CPG Consultant with a specialisation in the Digital Innovation of CPG Businesses, I bring a wealth of experience to the table.
My passion for digitisation and progress led me to found Experience This, a cutting-edge Customer Marketing platform designed to reshape the traditional model and help brands thrive in our digitally-enabled, data-driven world
The Experience This Mission
We make customer marketing more efficient, effective, and sustainable.
We believe in leveraging technology and creative thinking to address the needs of both individuals and businesses, but we have learnt first hand the challenges of digitising industries and businesses, having navigated the complexities and triumphs ourselves.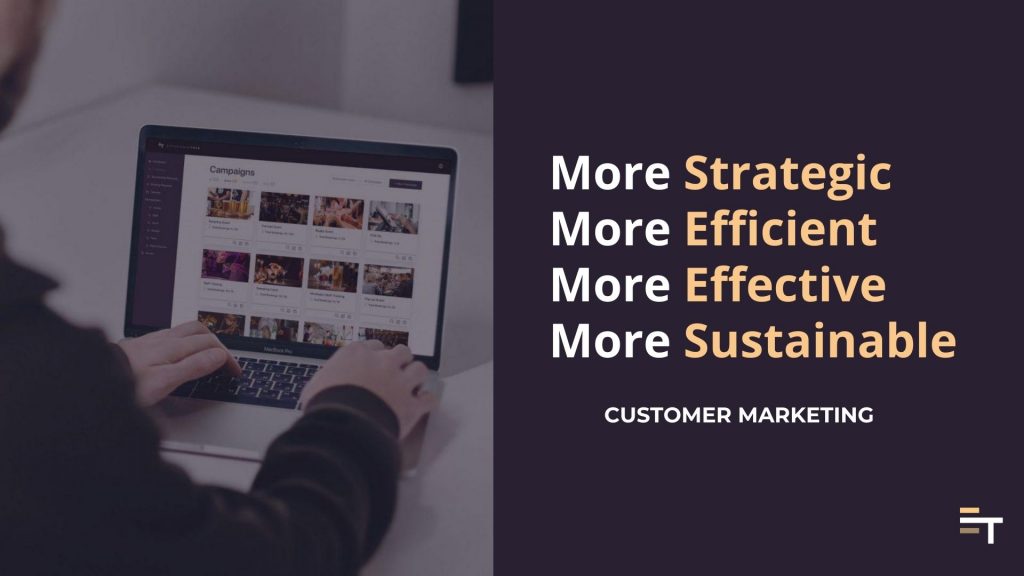 As the founder of Experience This and a former Diageo professional, I've walked the path of an entrepreneur within a large corporation. I've undertaken the same steps you would take to create and implement a new product in a big business.
My venture in this industry began at Diageo, where I witnessed the pressing need for digitisation in customer marketing.
This experience motivated me to secure investment and launch Experience This as a startup. Today, I'm proud to say that our innovative solutions have been successfully implemented within Diageo's markets, driving tangible results.
Our journey is a testament to my commitment to innovation. From the early stages of conceptualising the idea, to executing it within the corporate landscape, I have experienced every facet of the process.
Inception: It all starts with a vision. Like many entrepreneurs, I've had those 'aha' moments where I saw the potential to revolutionise the way things were done.
Research & Development: We rolled up our sleeves and delved into extensive research, identifying market trends, consumer preferences, and emerging technologies to inform our strategies.
Prototyping: We tested our ideas in controlled environments, fine-tuning and iterating until we achieved a viable solution.
Securing Investments: Like many startups, we faced the challenge of securing investments to fuel our growth. We understand the intricacies of pitching to stakeholders and securing the resources needed for success.
Implementation: Bringing a digital innovation to life within a large organisation can be daunting. We've been there, navigating corporate structures, and ensuring seamless integration with existing systems.
Adaptation & Scaling: Change management is a significant aspect of any digital transformation. We've overseen the adaptation of teams and processes to accommodate new technologies and approaches.
Measuring Success: Just as you would measure the success of a new product launch, we've employed KPIs and analytics to gauge the impact of our digital initiatives.
Continuous Improvement: The digital landscape is ever-evolving. We've honed our ability to stay ahead of the curve, adapting strategies as needed to ensure sustained success.
Our firsthand experience speaks volumes about our ability to navigate the challenges and opportunities within digitising industries. We've not only conceptualised and created innovative solutions but also successfully integrated them within a corporate environment, achieving real-world results.
I understand the complexities and nuances that come with this journey, and am here to guide you every step of the way. Whether you're a startup looking to establish your presence or a well-established corporation seeking a digital transformation, I have the expertise to guide you.
In addition to my role as a founder, I also serve as a trusted consultant for the likes of Diageo, Kantar, Co-Created and UKRI.
Some of this work has included specialising in the integration of Artificial Intelligence (AI) to enhance operations and customer engagement strategies.
My consulting services are designed to bring about tangible, data-driven transformations that benefit your business.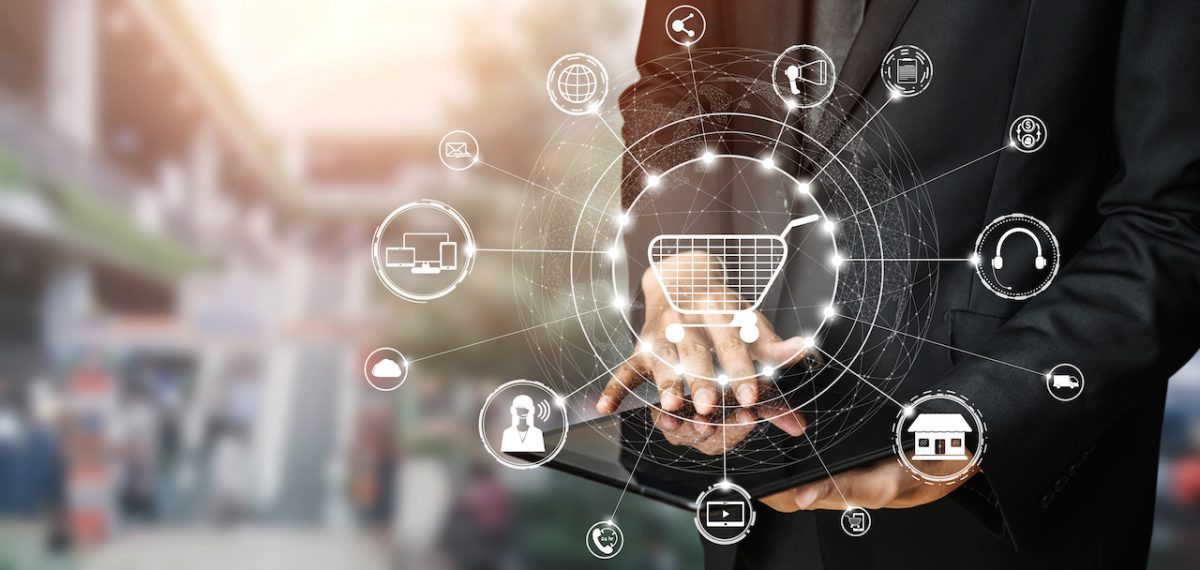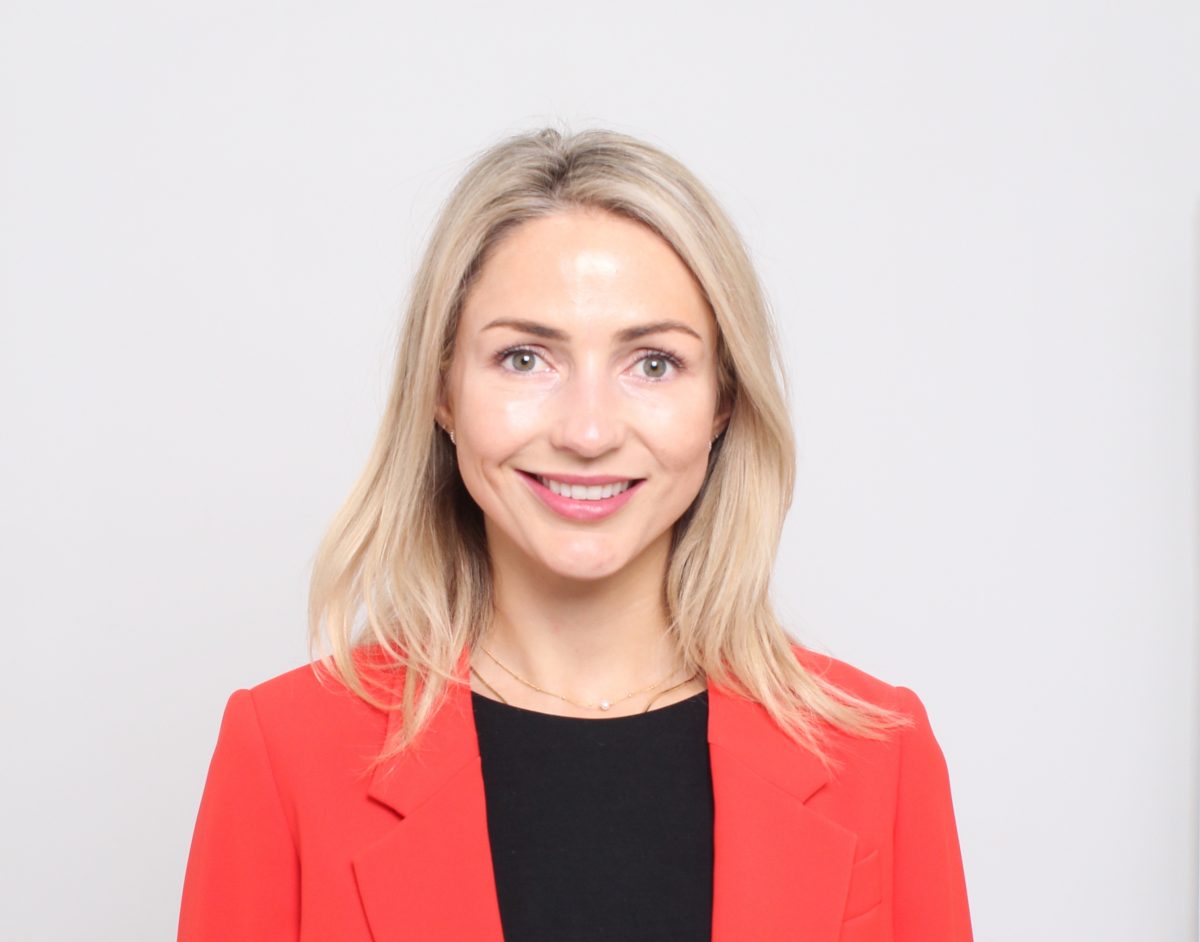 My services can be booked to uncover key problem areas, propose solutions and inspire teams.
Digital Innovation: I'm passionate about staying at the forefront of digital trends and technologies to ensure your business remains competitive in the digital landscape.
Customer-Centric Approach: I believe in understanding the unique needs of your customers and tailoring strategies to create meaningful connections.
Workshop Facilitation: Need to spark creativity and innovation within your team? I specialise in facilitating workshops that inspire fresh ideas and actionable solutions.
Ready to take your CPG business to new heights? Contact me today at michelle@experiencethis.co to discuss how we can collaborate and drive your digital innovation, customer marketing, and workshop facilitation efforts to success.
'Michelle is a great speaker and fountain of knowledge when it comes to brand activation and marketing strategy.
We asked her to share her expertise as part of a panel, in a series of webinars for one of our key clients where we discussed the role of convenience and experience in driving value for consumers.
She was articulate, demonstrated her wealth of knowledge on the topic and shared some interesting thoughts with the audience. She is a great partner; easy and positive to work with'
Katie Lillywhite
Kantar
'Michelle is a positive, capable, driven and visionary leader with particular strengths in future thinking and enabling teams and individuals to strategise having a positive impact.'
Jerome Stewart, Diageo