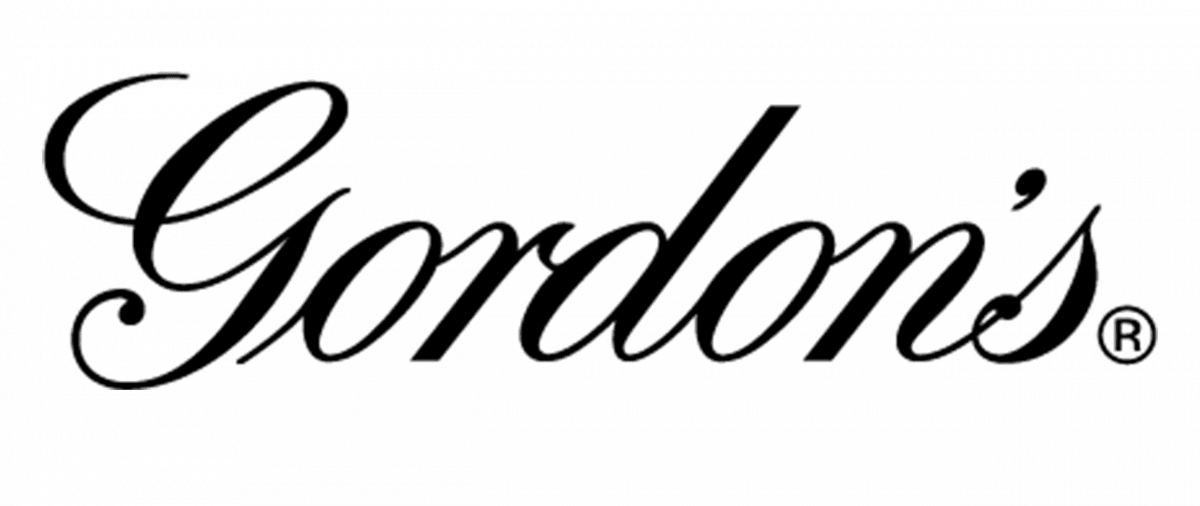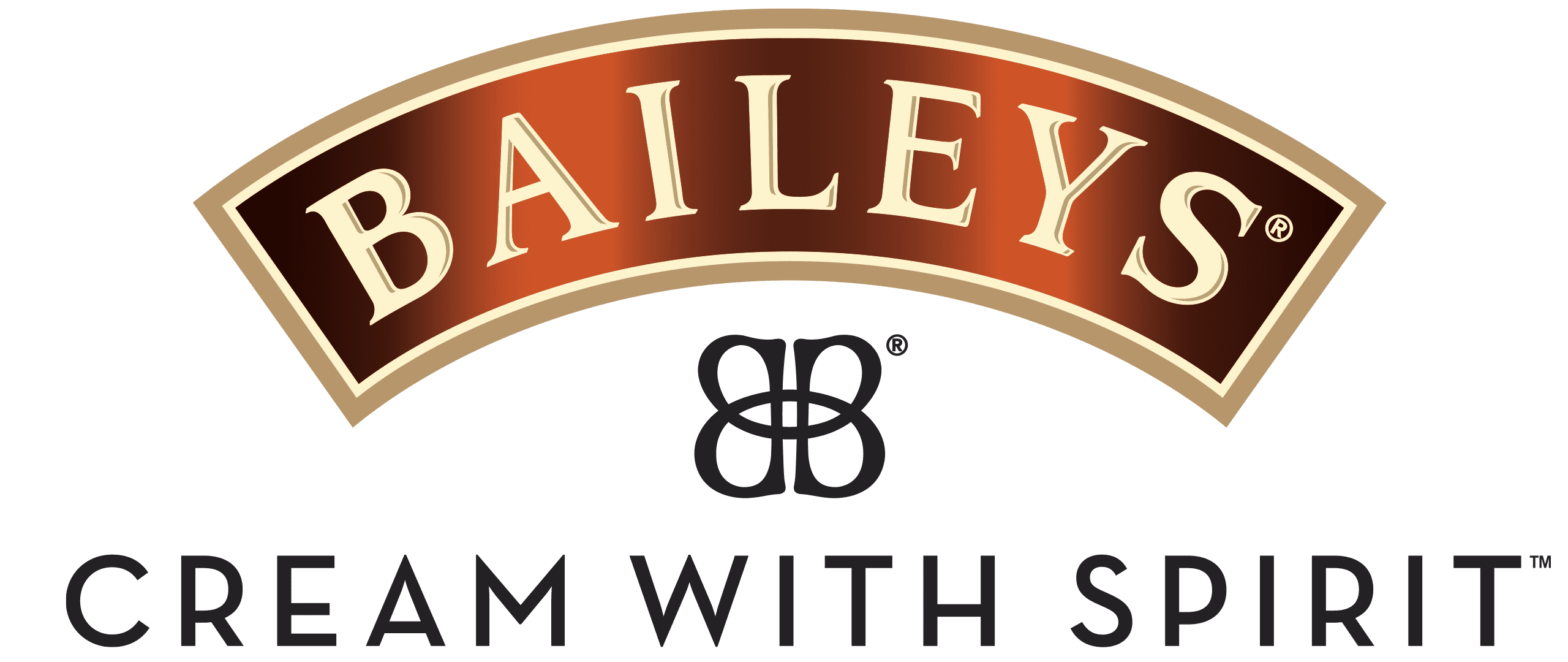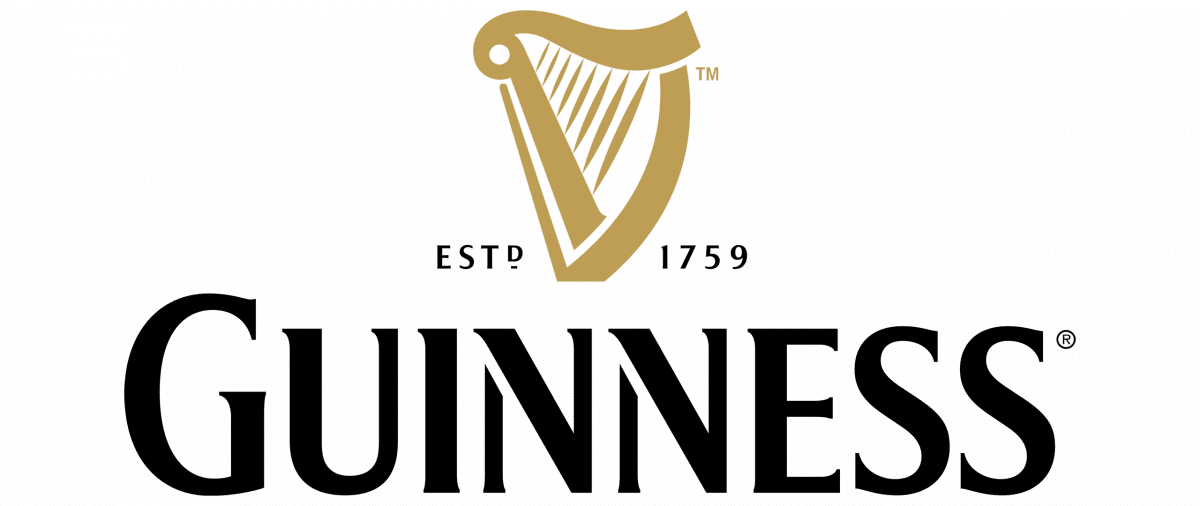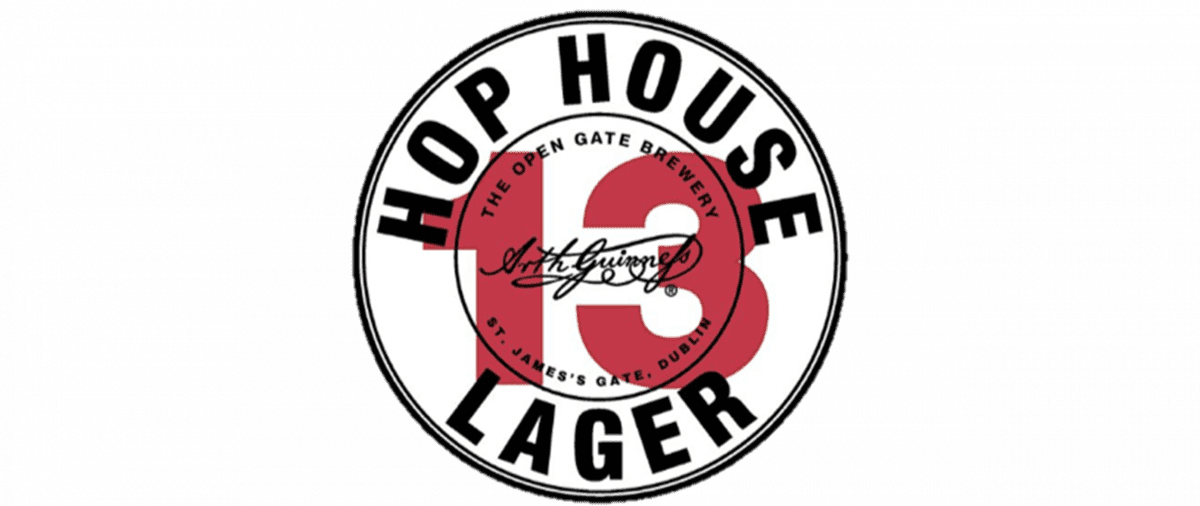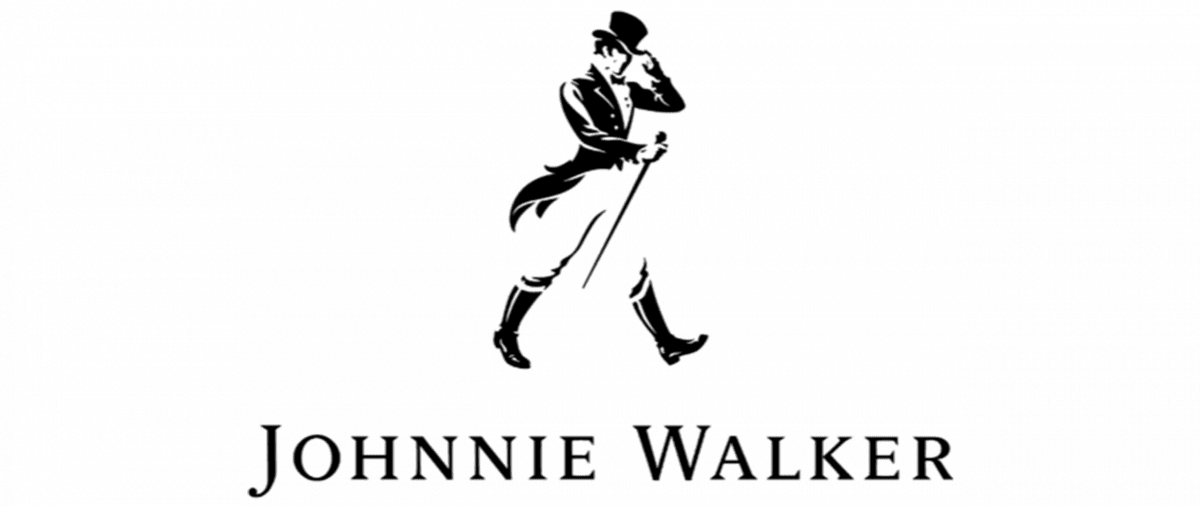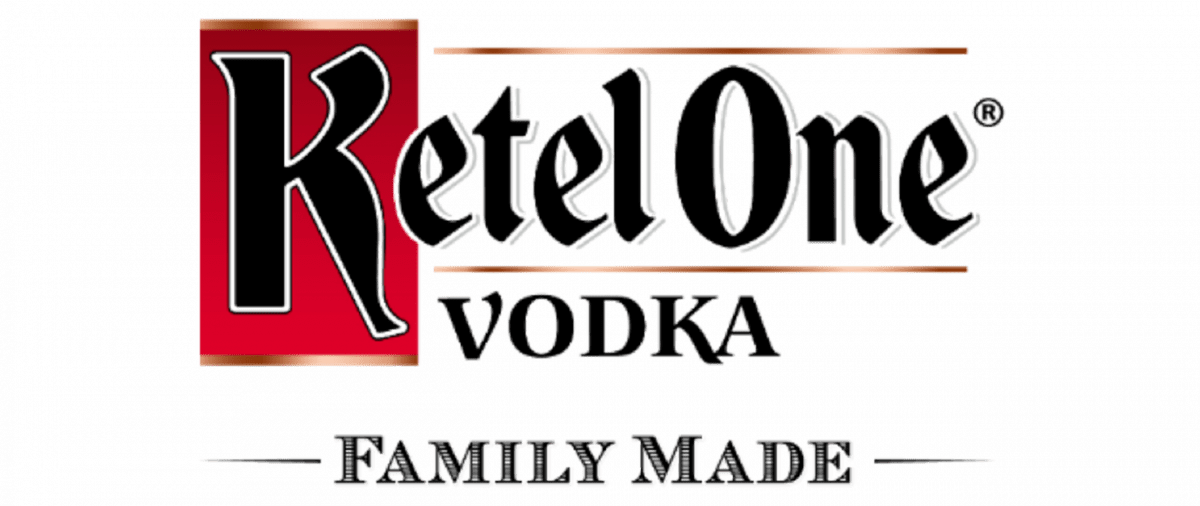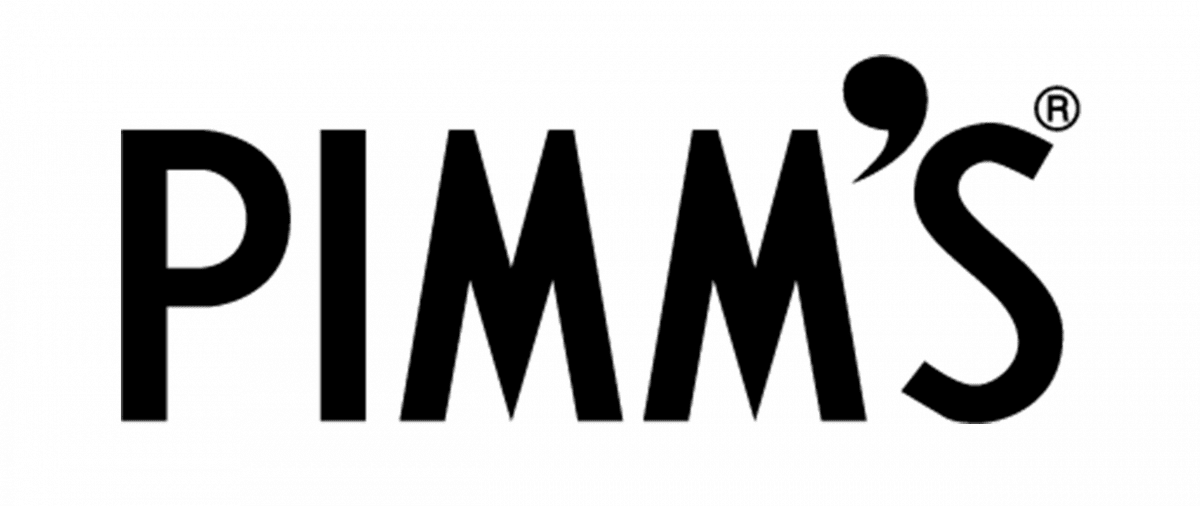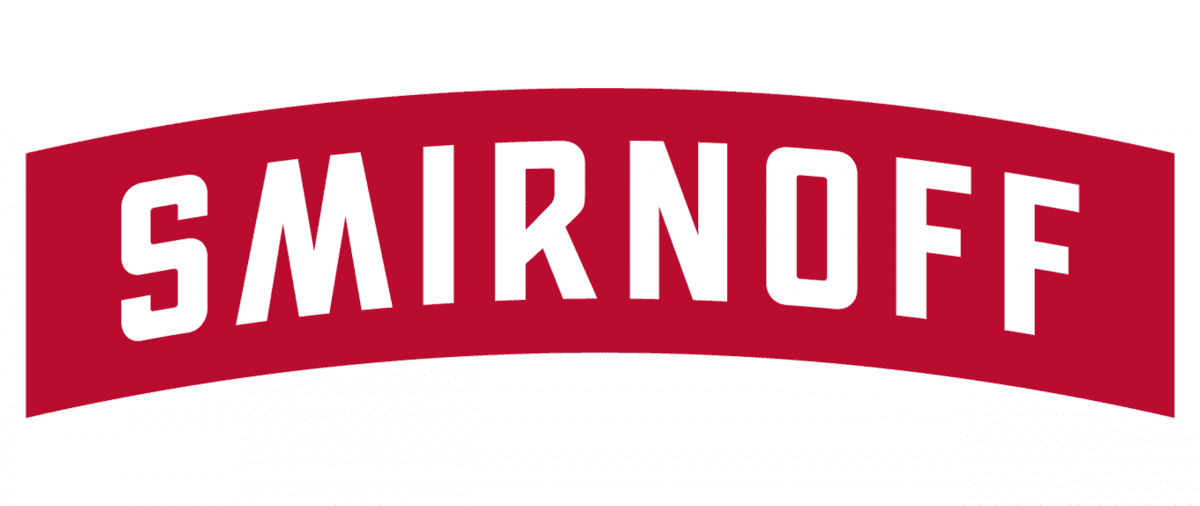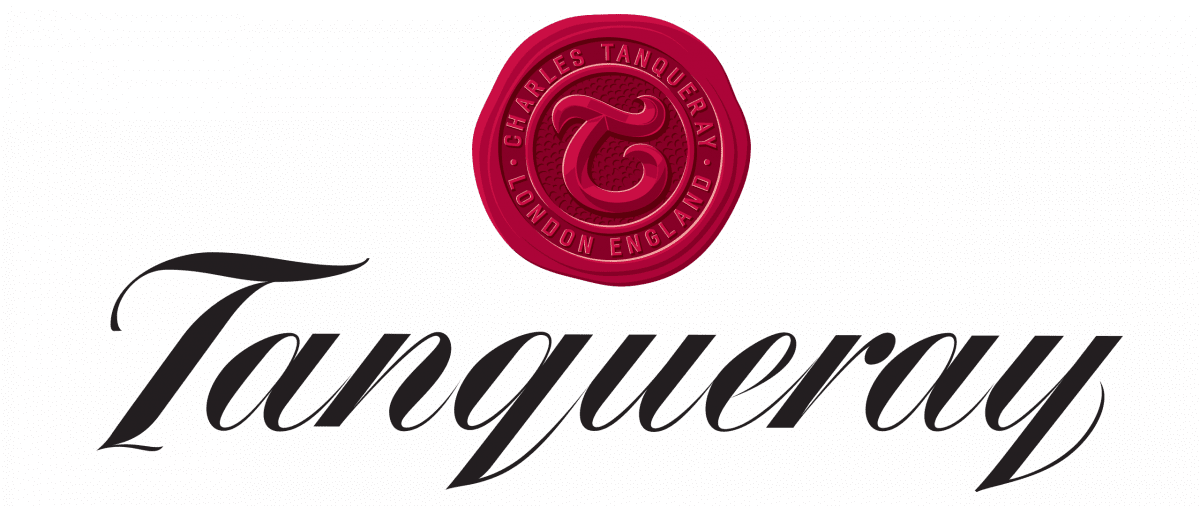 Customisable technology designed to automate brand processes
Our expert team will consult with you to automate your way of working for maximum productivity and efficiency
Tech to enhance productivity for both your salesforce & your activation team
Your salesforce, or your customers, can use the system to book available brand events & POS.
Automated execution, data and tracking
No more email chains. Our platform takes care of the end-end booking process. Learn what's working, where to invest in future and how to drive efficiencies ongoing.
Existing brand users or venues
Please note, if you are are a venue, you will need to be signed up by your brand rep.
New Brands
Are you interested in digitising your brand activations? Get in touch as we would love to work with you!