Trusted by the best brands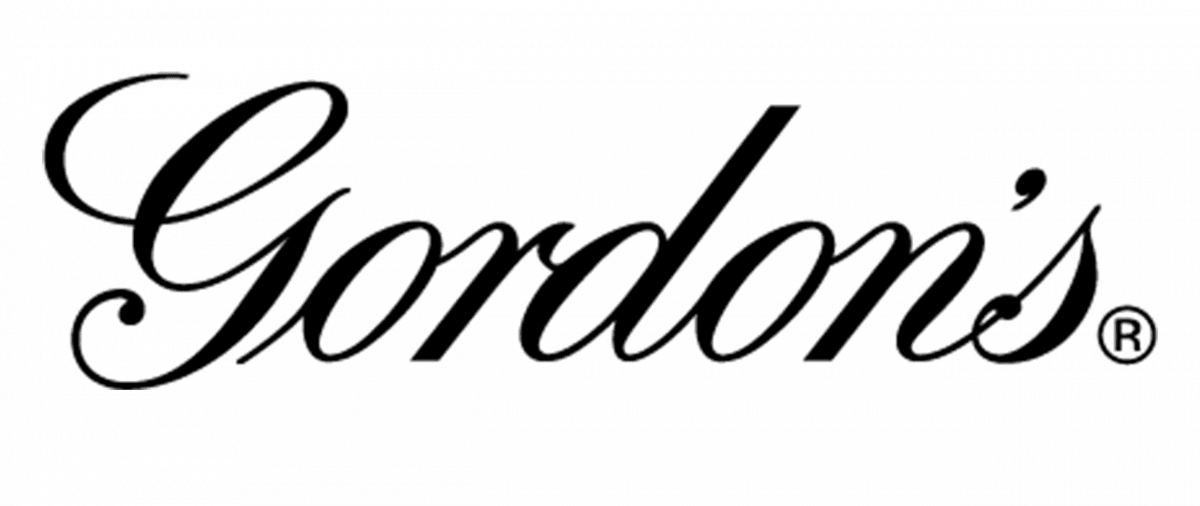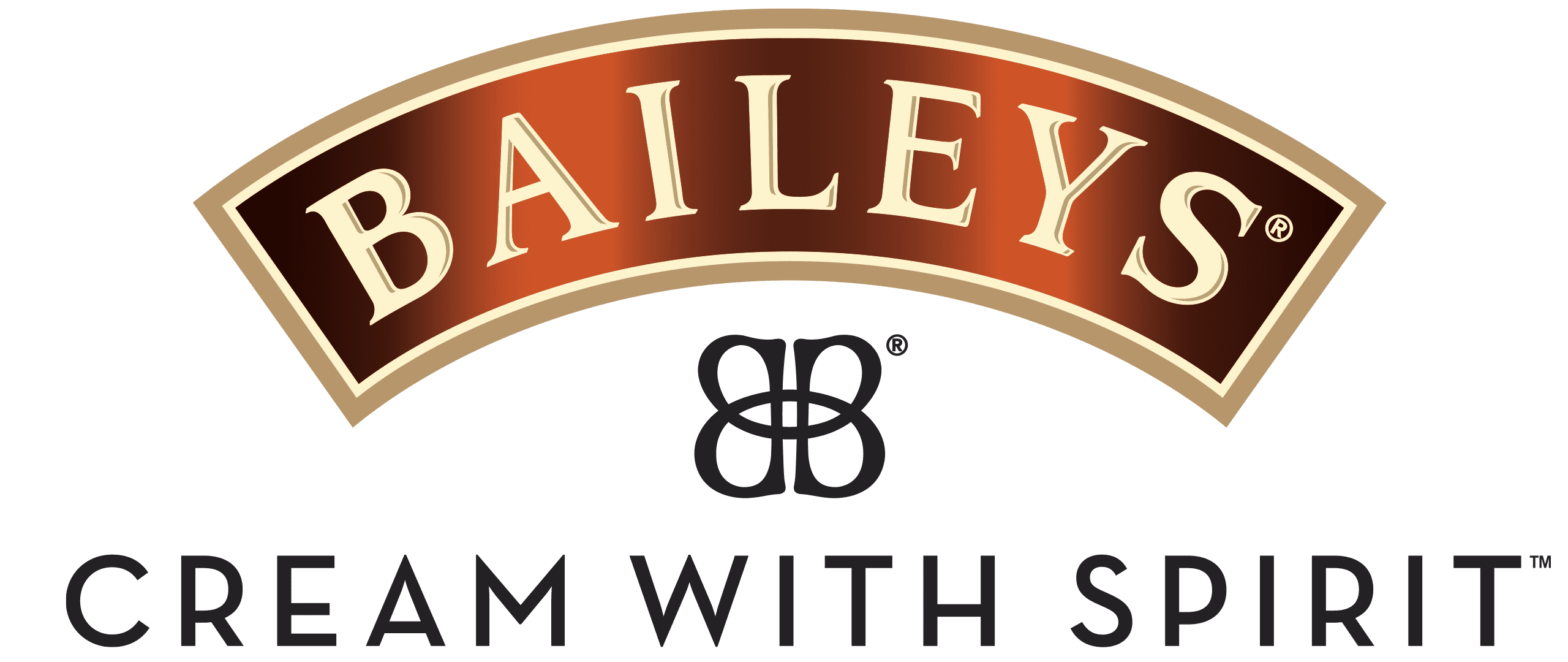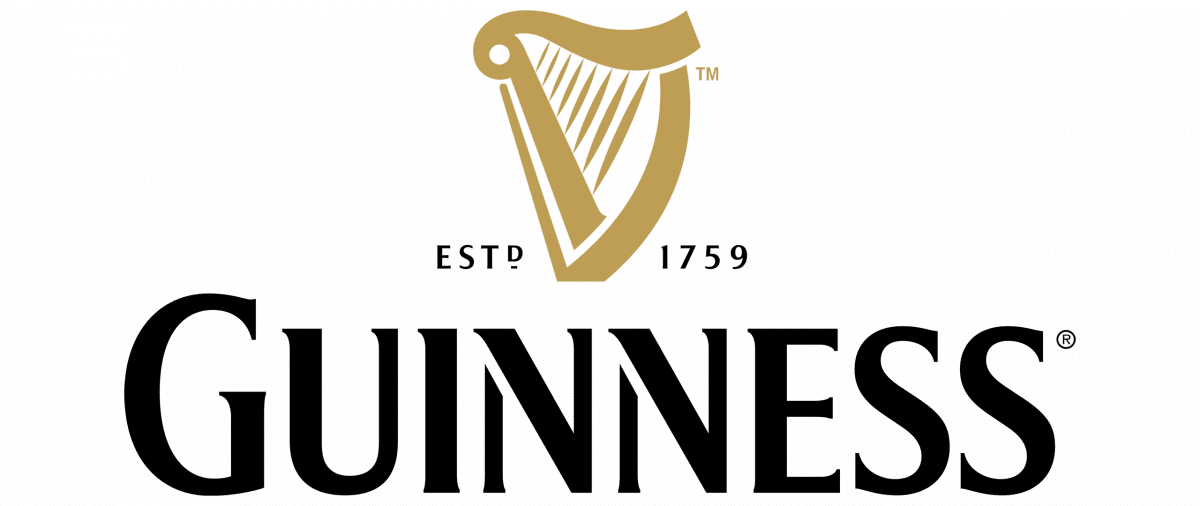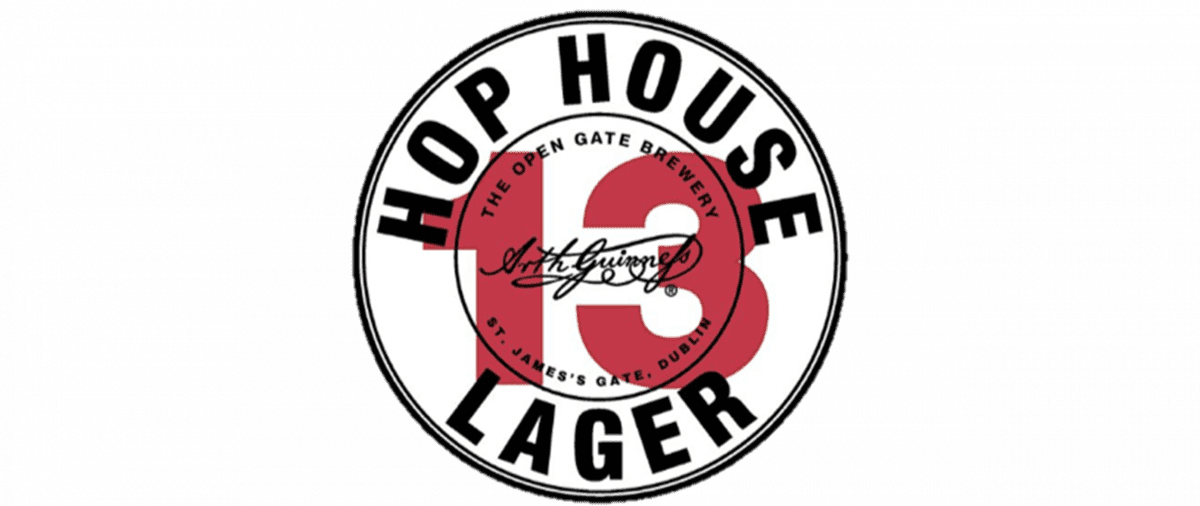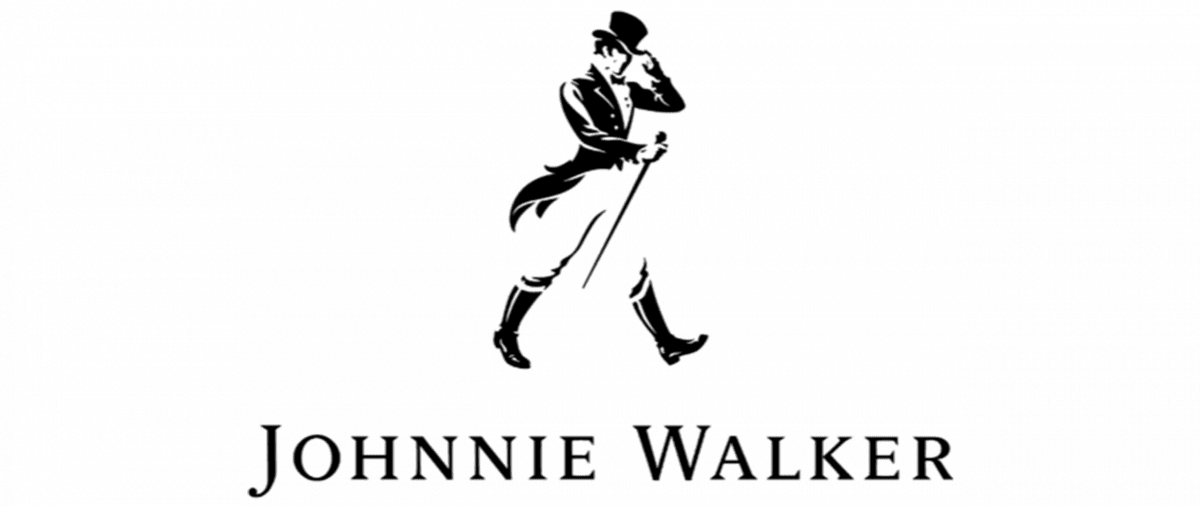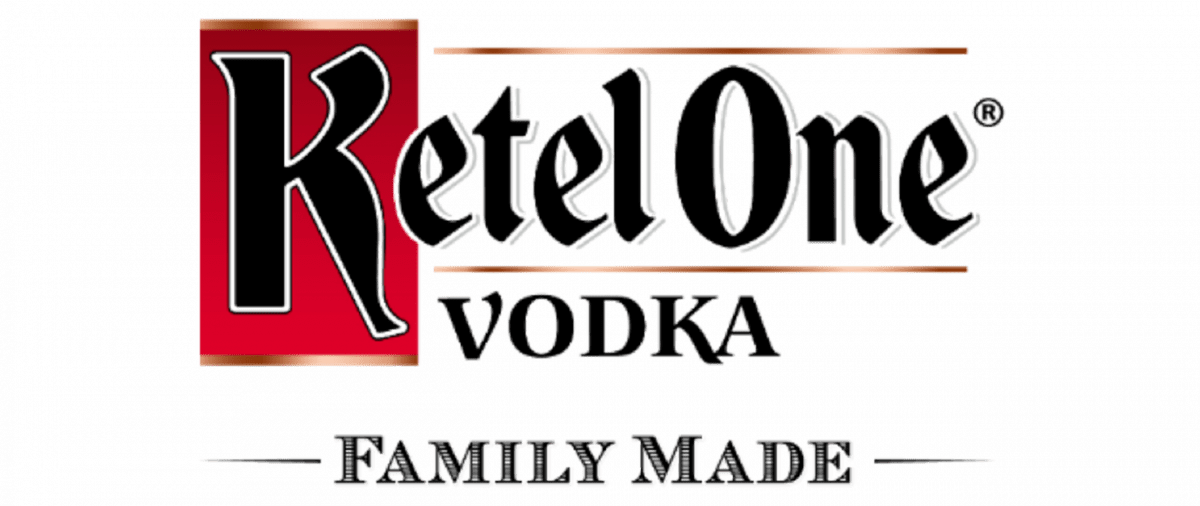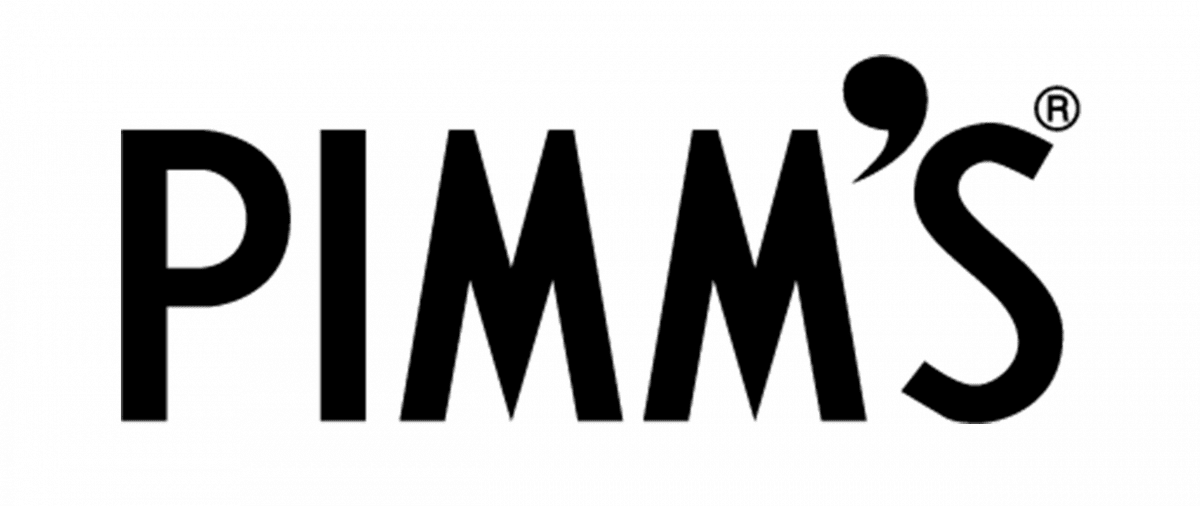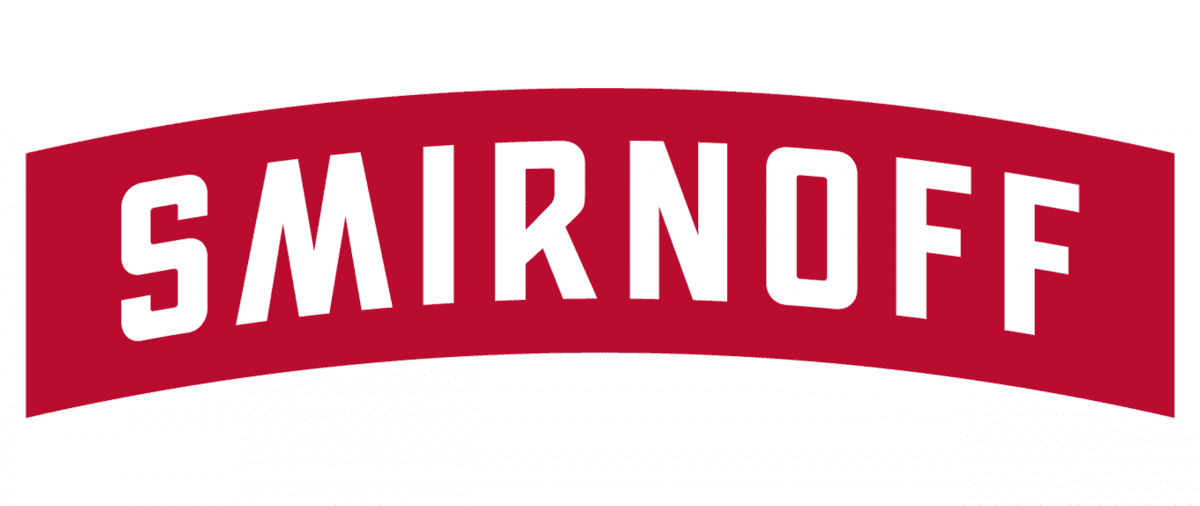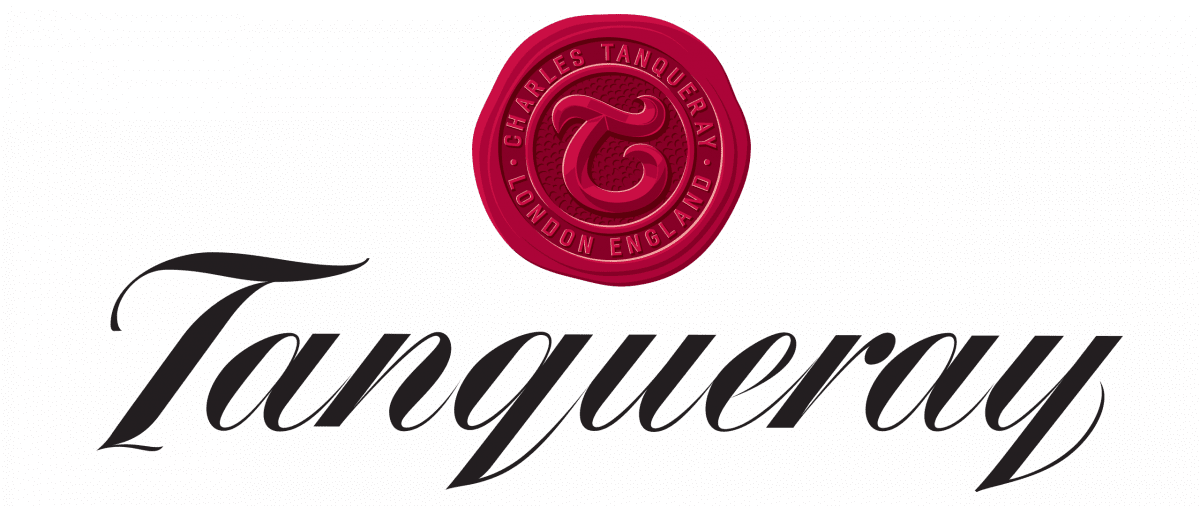 There's a better way to manage your brand activations
We work with hundreds of brands, agencies, and venues to help manage brand activations, and we always hear the same thing.
Without Experience This, brand activations are:
Highly manual for the marketing team
Lacking clear data when it comes to results & ROI
Prone to error, with significant ensuing costs to businesses and venues
Lacking sustainability, with limited re-use of assets
There's a better way to manage your brand activations
If you are looking to improve your brand experiences, get a better ROI from your brand activations, and save your team from the tedious aspects of managing brand activity, you are in the right place!
With Experience This, activations:
Are more efficient for your marketing team
Have clear data when it comes to results and ROI
Are less prone to error, with significant savings for your business
Are more sustainable, by enabling the recycling of assets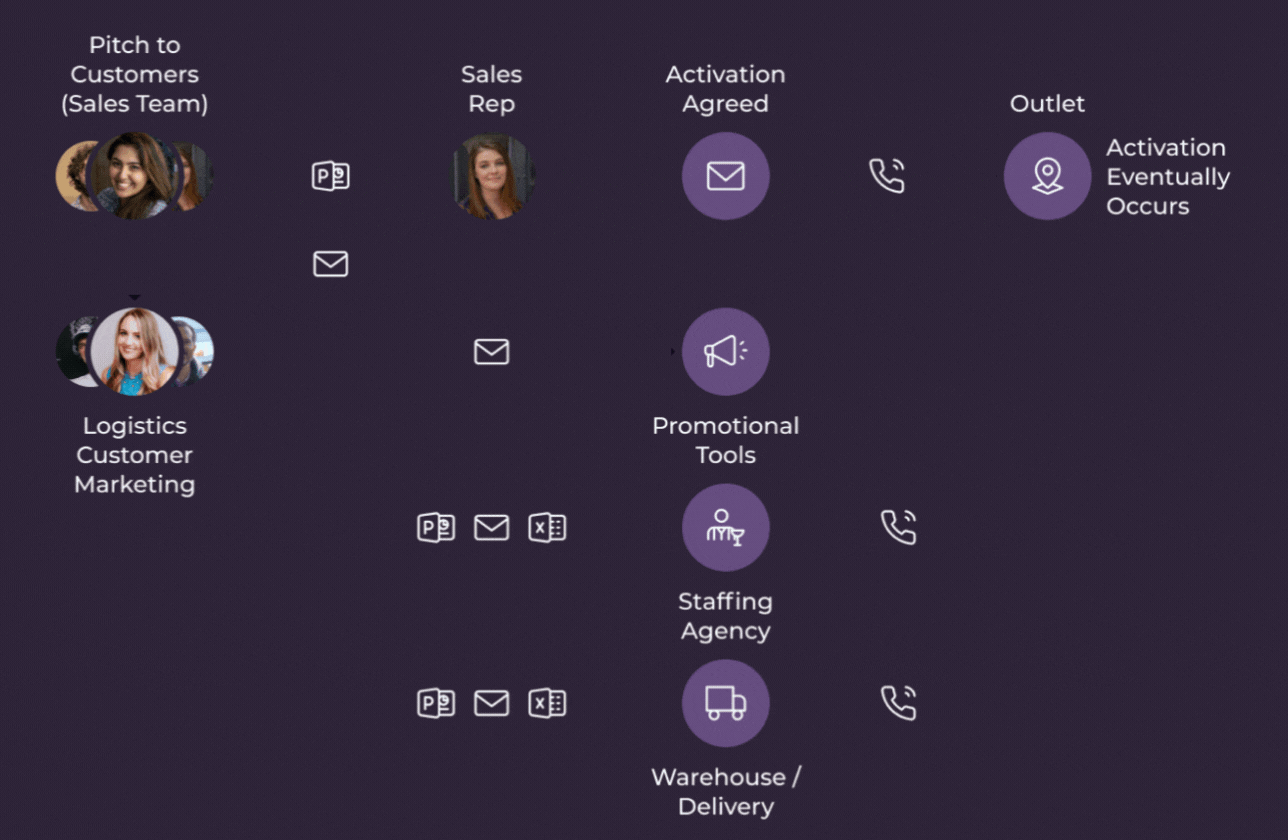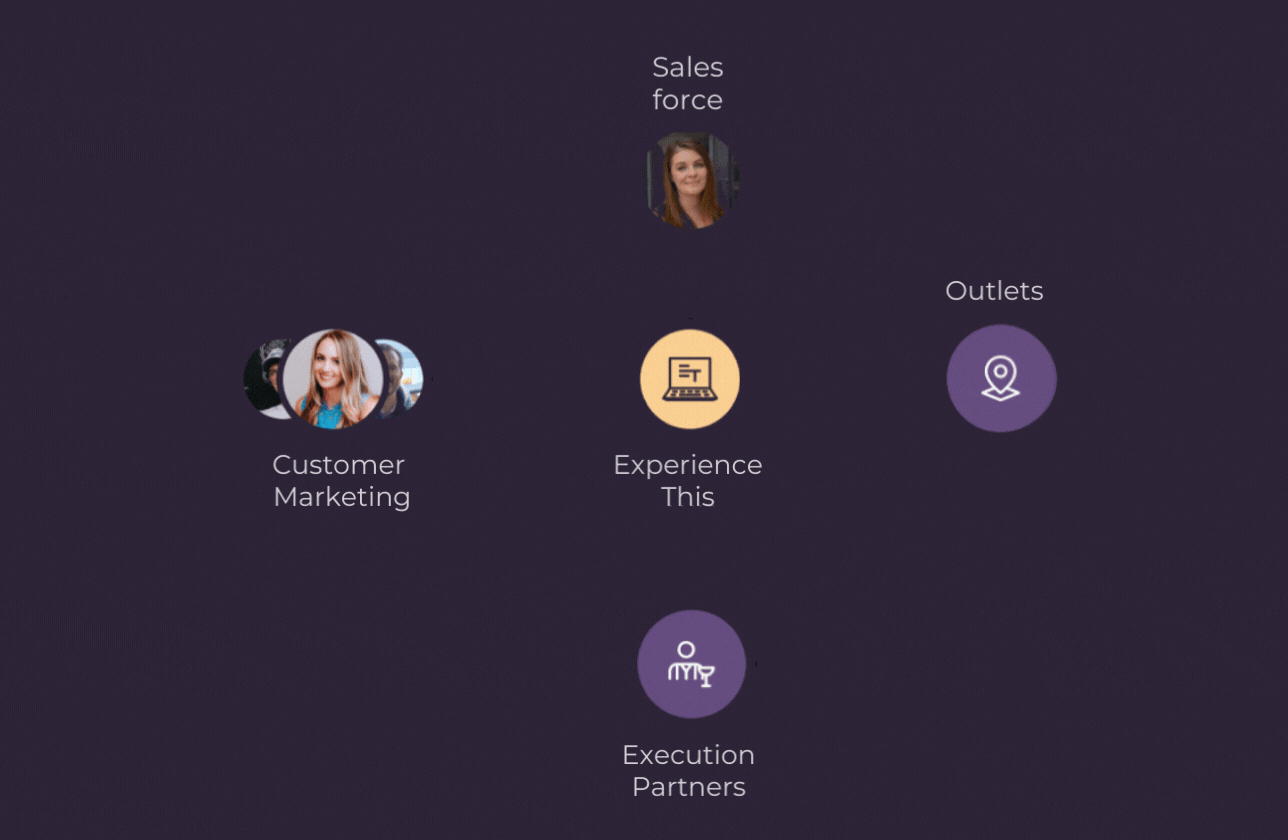 We enable brands to activate consistently and efficiently
Upload a one stop shop of activations
Empower your team of activation managers, brand leads, and sales reps with the ability to book and manage brand activations with ease.
Set and track targets
Put in place control settings
Drive the right activity through our personalised software.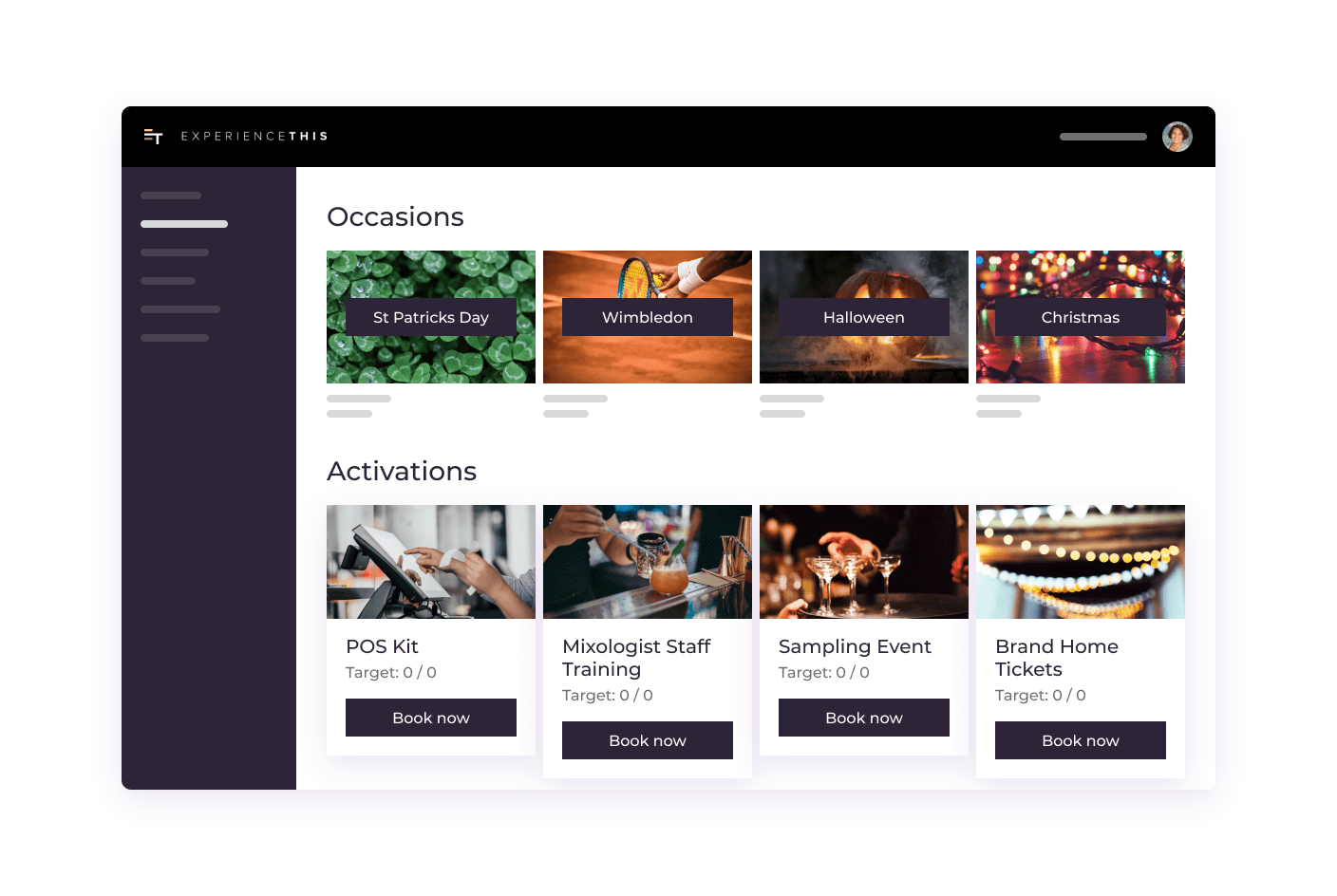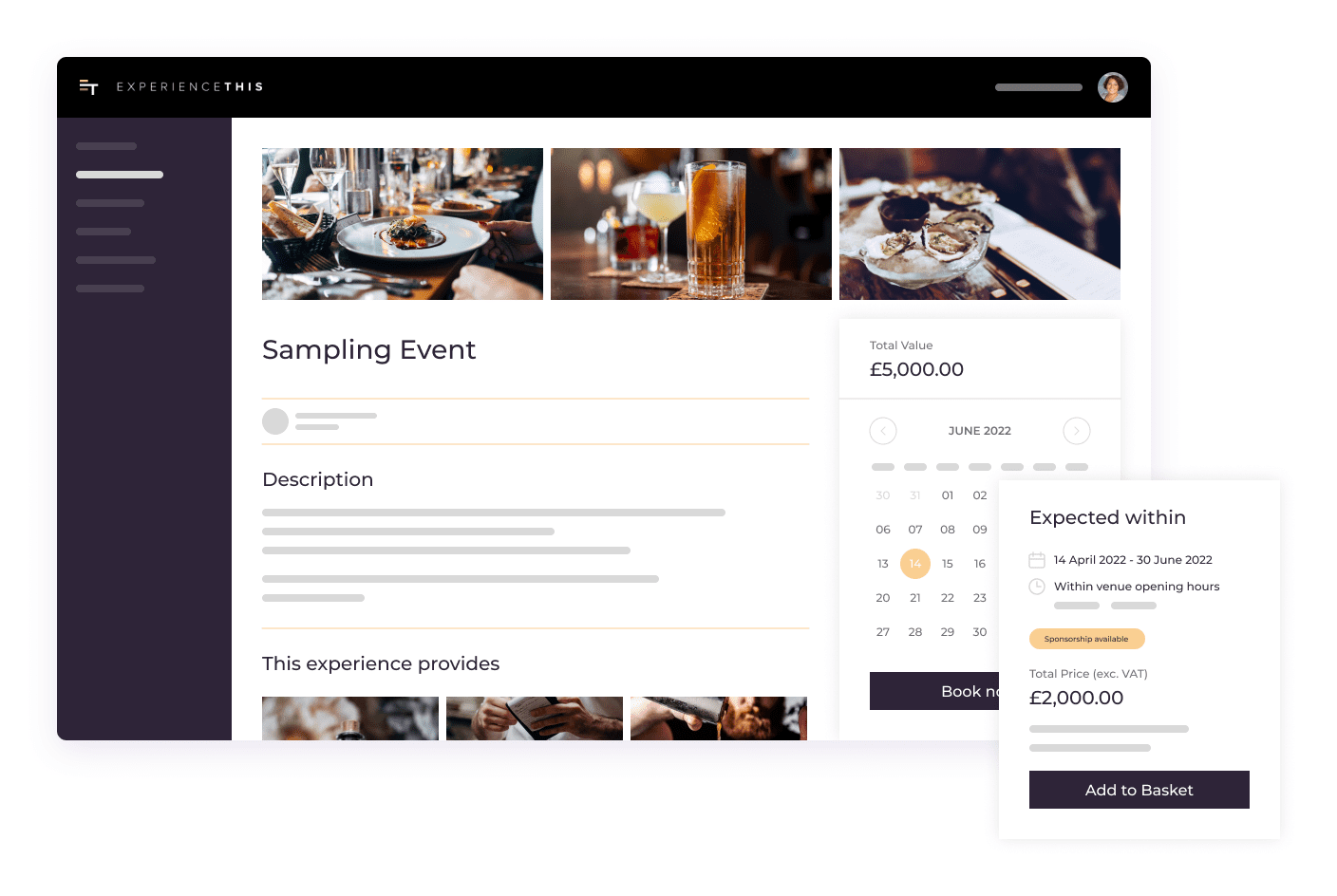 Book activations at the click of a button
With our customisable activation profiles we have centralised all the information your sales team need to book.
Promote the activation with imagery, previous reviews and uplift data
Flexible setting options suit various scales and types of activations
Accurate availability helps to eliminate any errors in the planning process
You have the option to control investment decisions with easy access to the forecasted activation performance KPIs, in one centralised location.
Make quicker and better informed decisions
Accurately forecast results of your activation
Control spend to invest in the right opportunities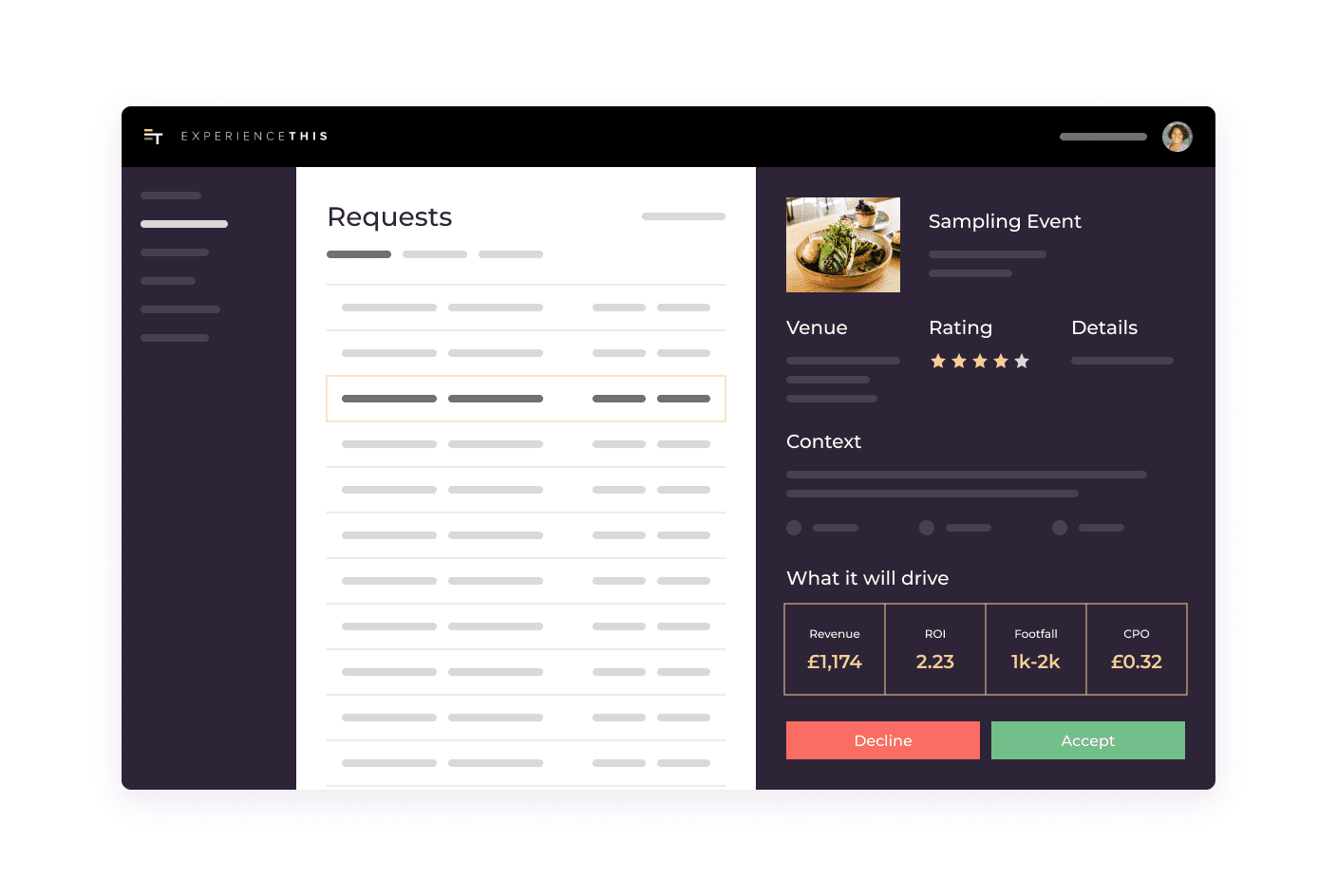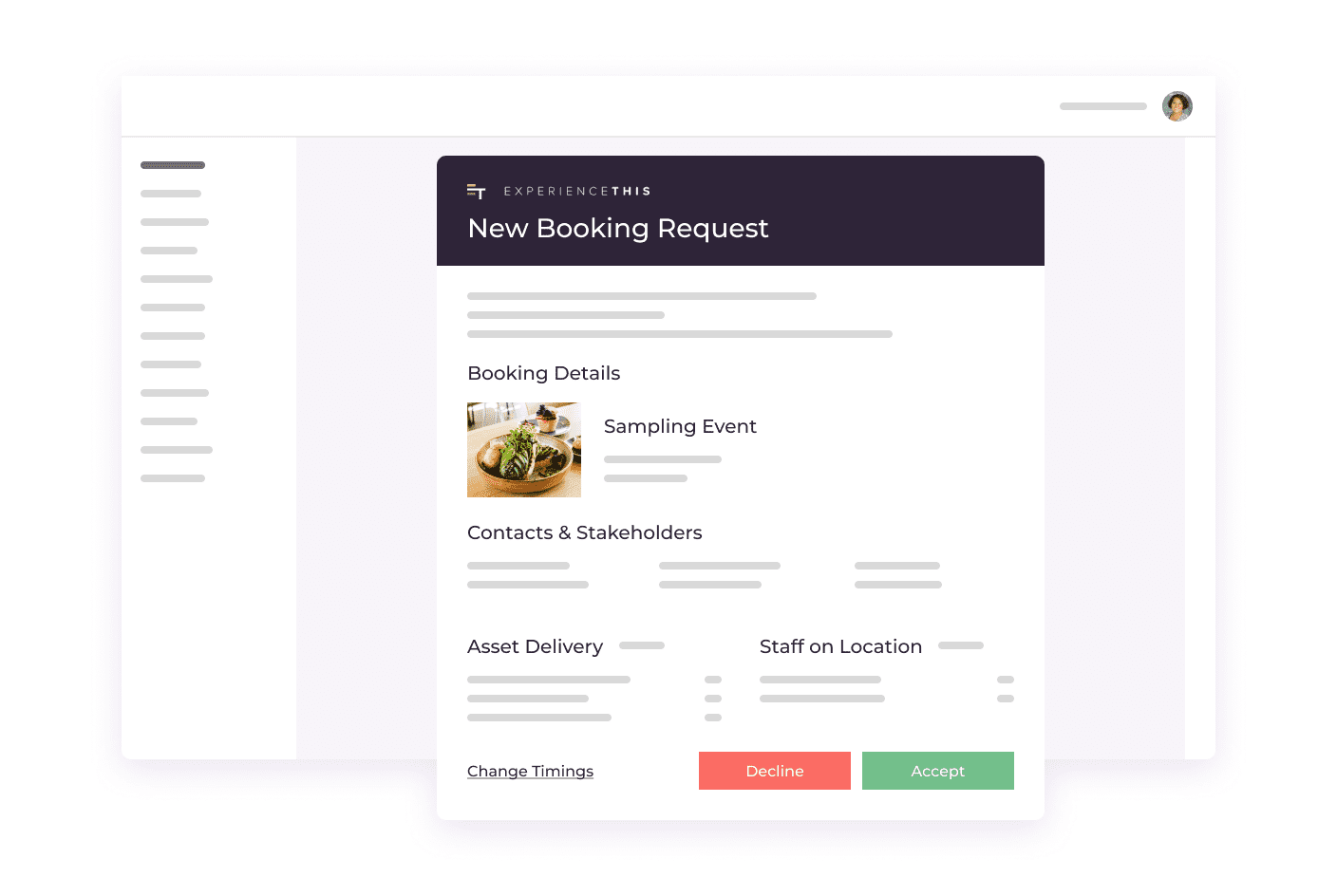 Our automated software handles the organisation of events and POS deliveries
Turn the manual nature of organising activations into a seamless experience for you and your team
Each stakeholder automatically receives the request with details of what they need to do
Streamline the communication chain with automated notifications to approve spend, action deliveries,  staff events, and even review activation performance
A data dashboard is generated from your booking data so you can see your performance KPIs and costs in one central location.
Track data like:
Volume, Value & ROI per activation
Activation feedback & photos
Sales team performance
Best performing venue partners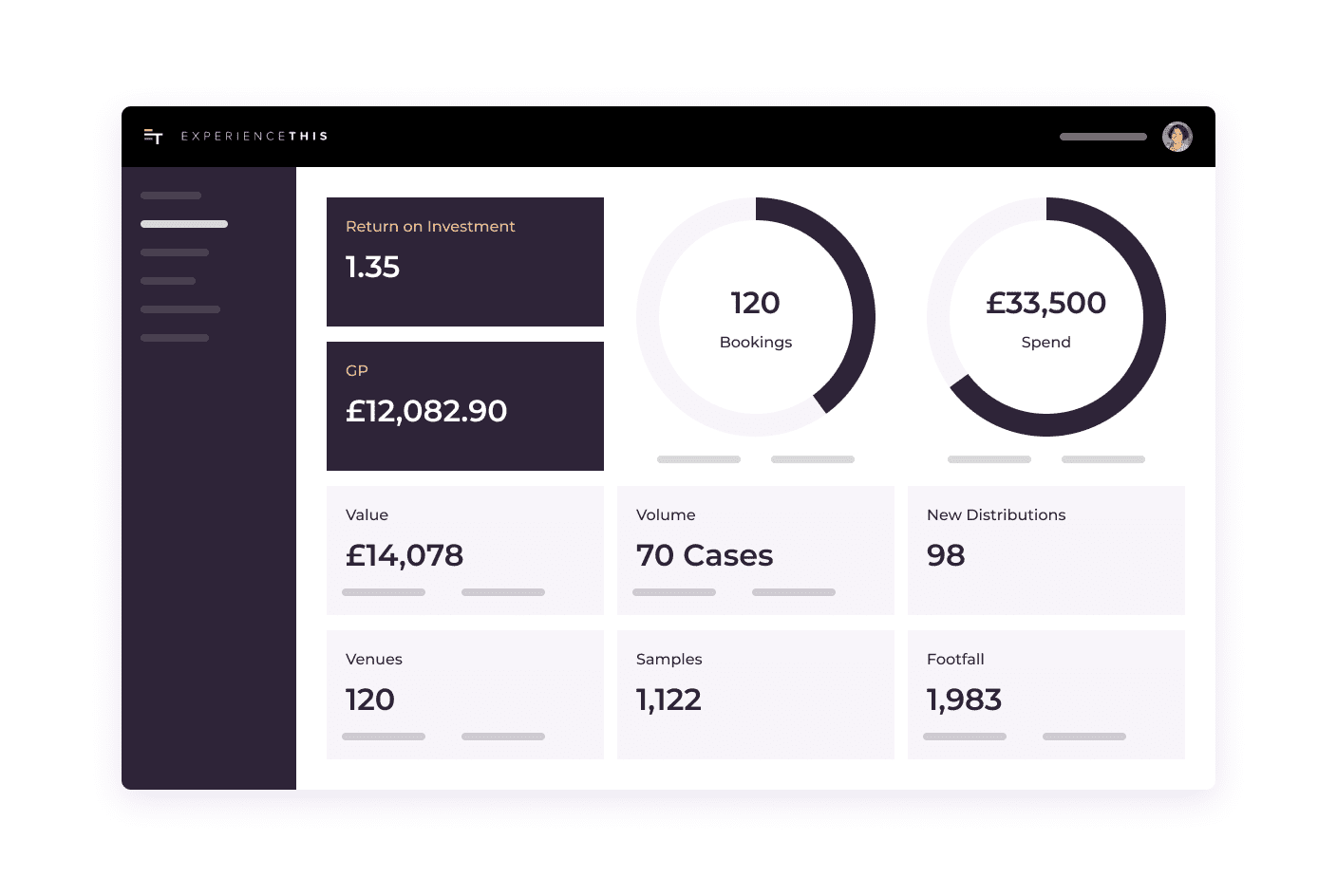 The positive ROI achieved by a client during a trial
3.1x
ROI Increase
10%
Identified Efficiency Savings
25%
Productivity Increase
13%
Reduced Management Fees
7K+
Active Venues
14K+
Facilitated Activations
40+
Brand Partners
AWARDS
Most Innovative Brand Activation Platform 2022
B2B Website 2022
Without Experience This, we have so much data walking out the door with any departing reps. With Experience This we can store all data and learning in one place, and learn and evolve for the better as a consequence.
—  Activation Manager, Diageo
As I close out my targets this quarter, I have to say what a smooth and effortless experience it has been compared to offline. Thank you!
— Sales Executive, Diageo