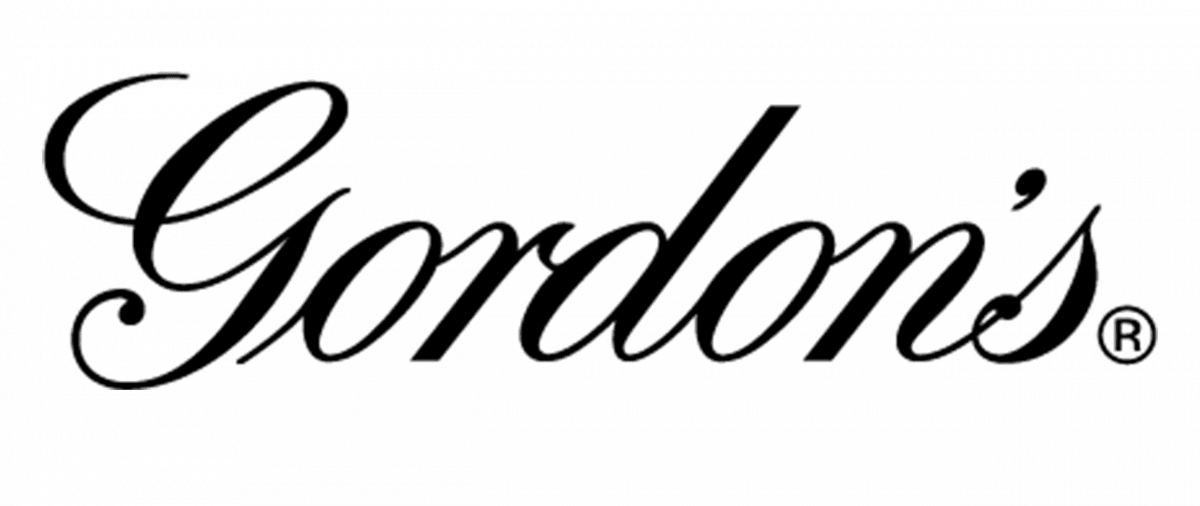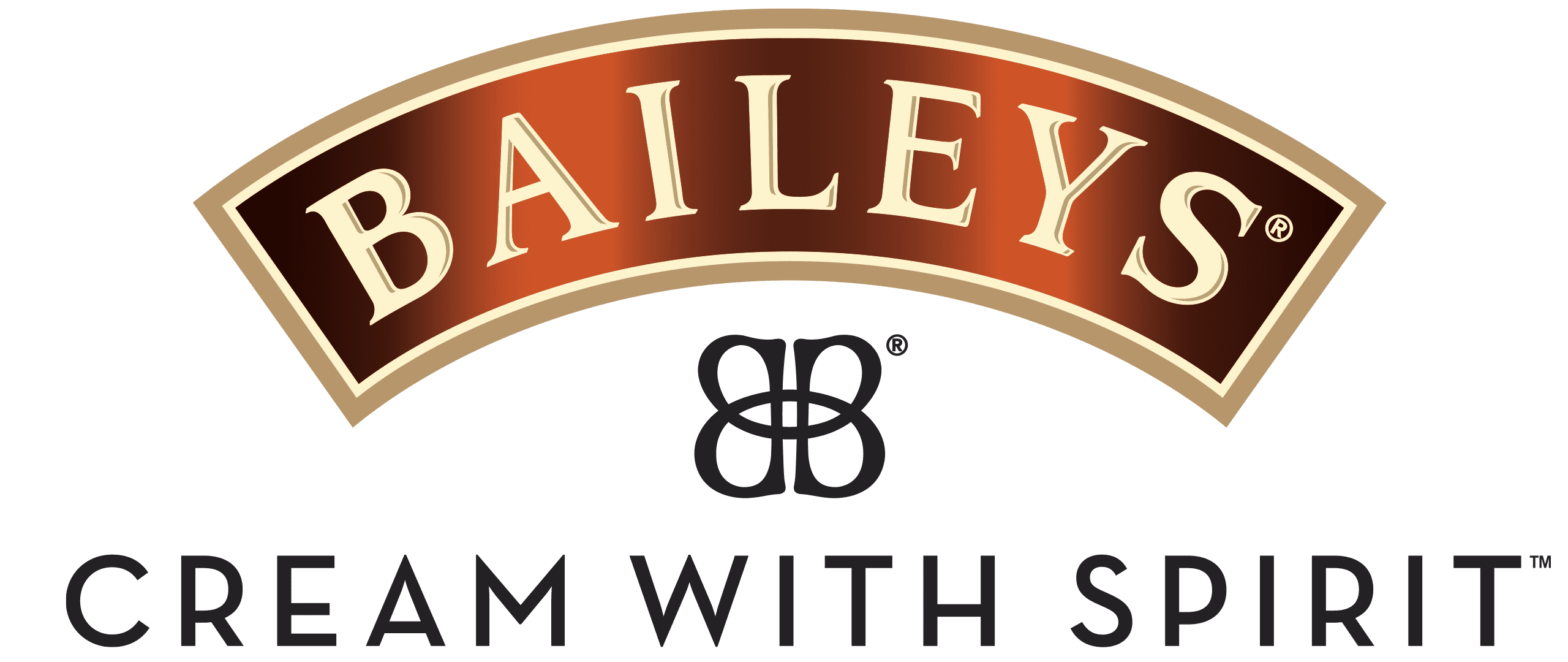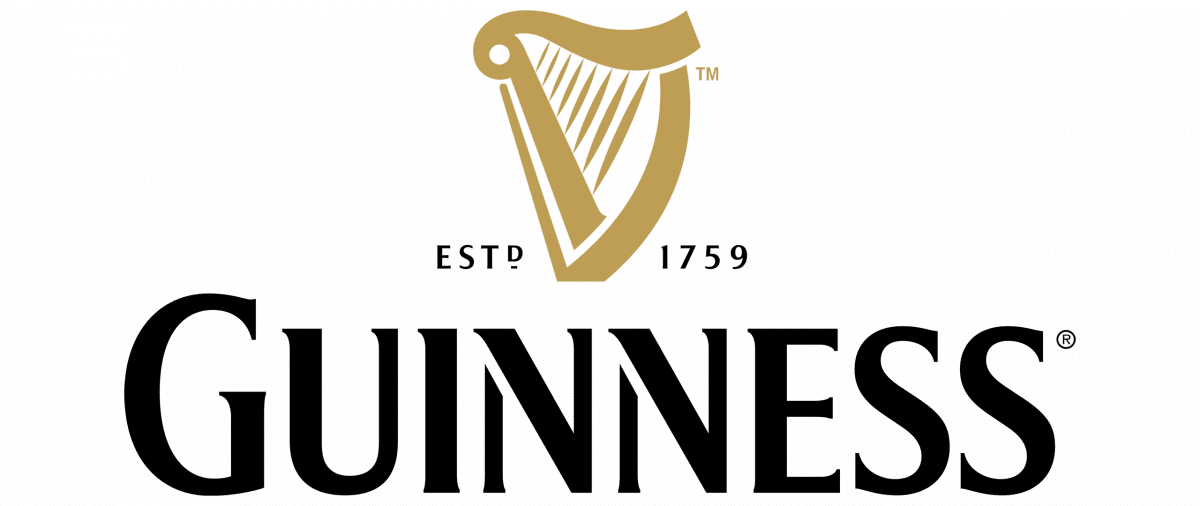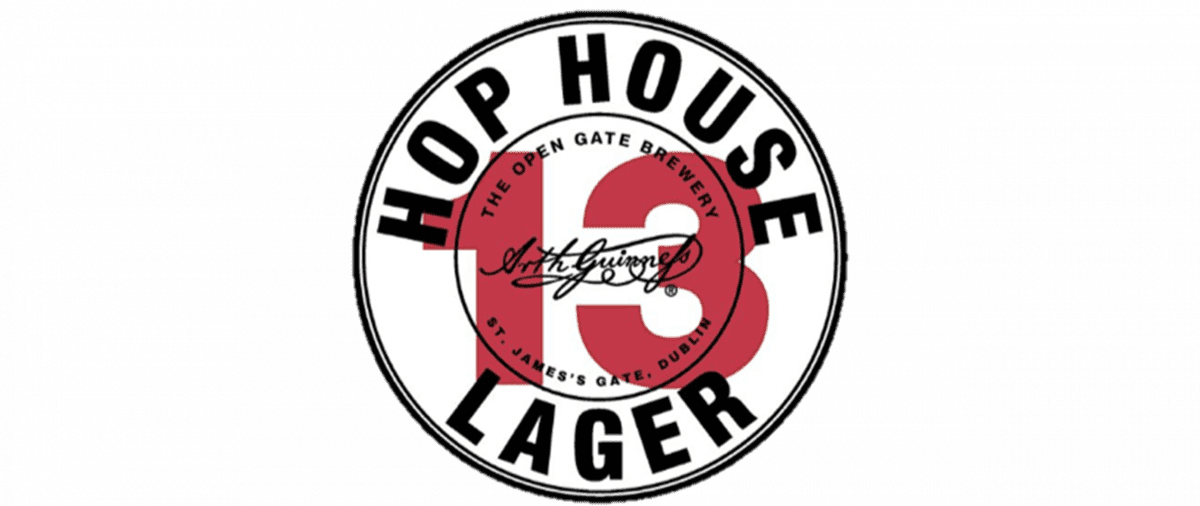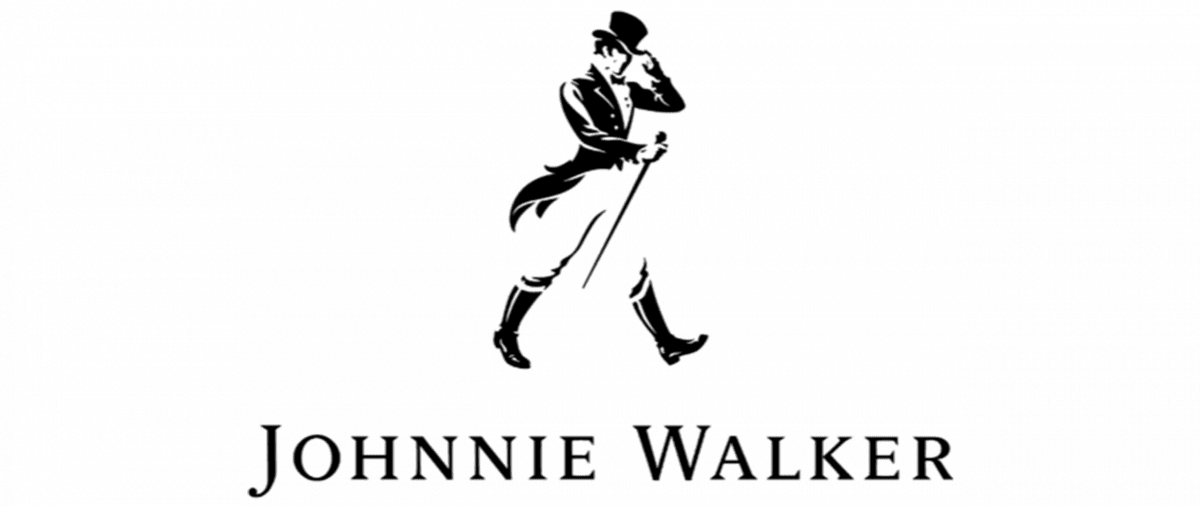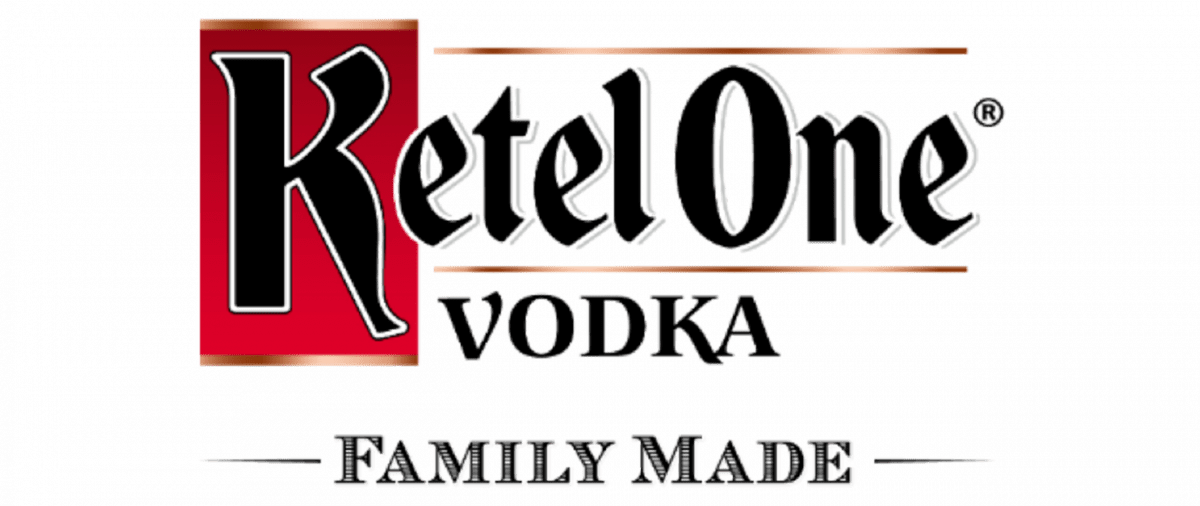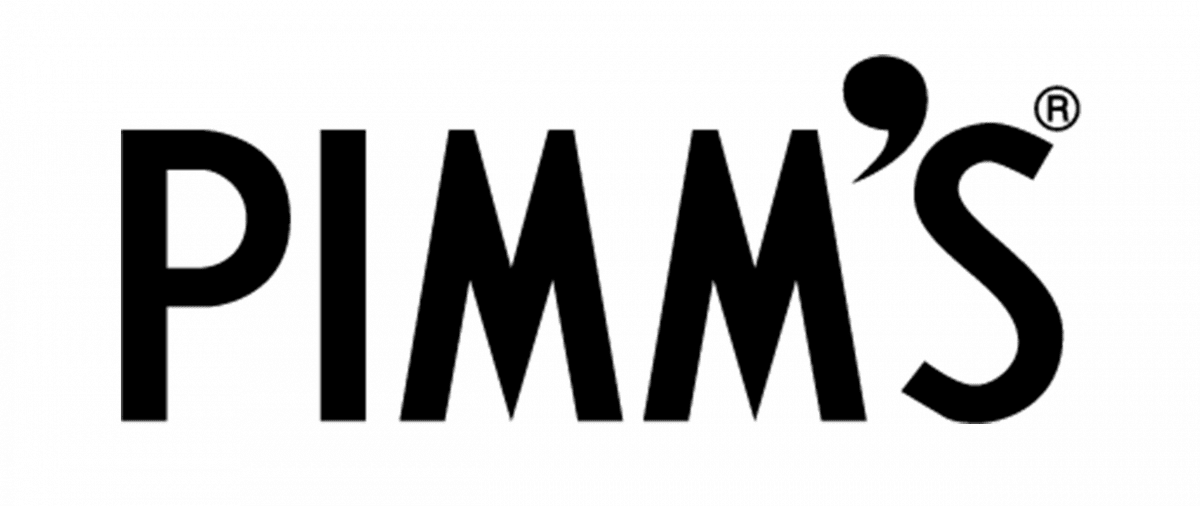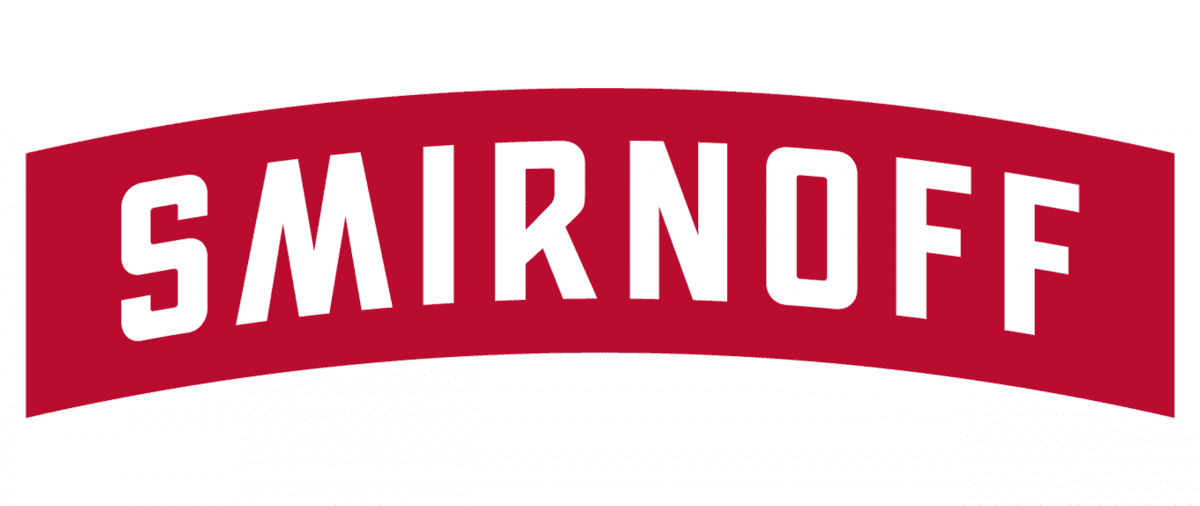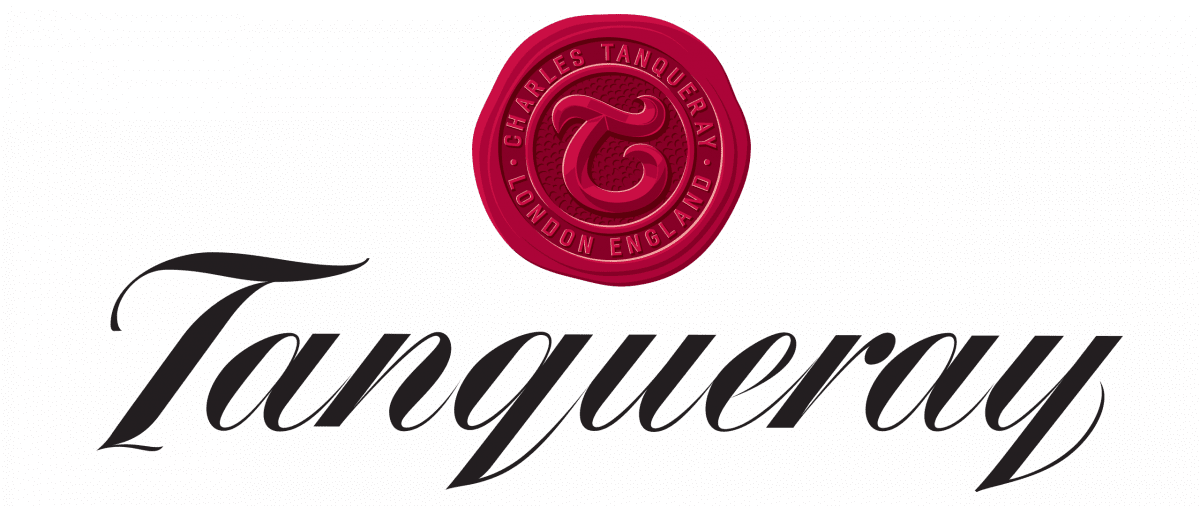 Brand experiences build brands
It's becoming increasingly hard for brands to stay relevant by only selling their physical goods. 
They need to create meaningful ways for consumers to experience their brand.
A good brand-in-hand experience is the most effective way to build brand advocacy.
Done well, brand experiences:
 Are the no. 1 most successful marketing tactic (Agency EA)

 Drive an 85% purchase intention (Event Marketer)

 Cause 70% of consumers to become loyal customers (EMI)

 Have a 4:1 ROI (The Drum)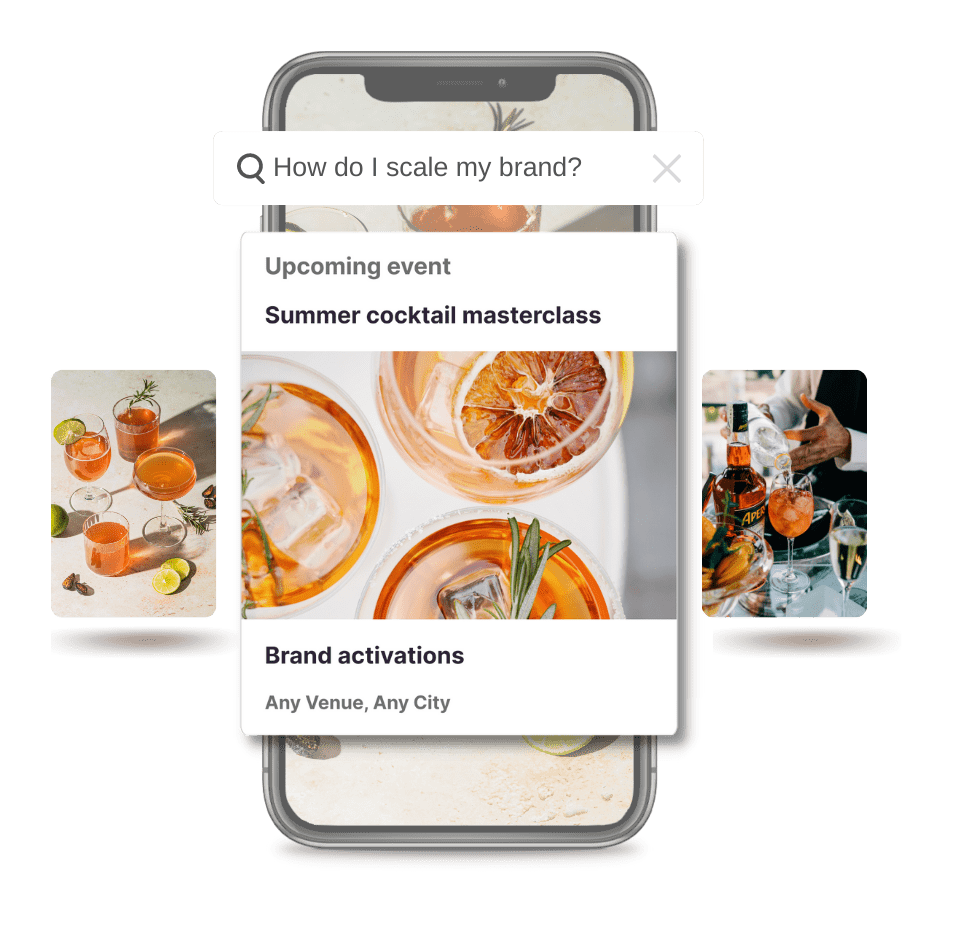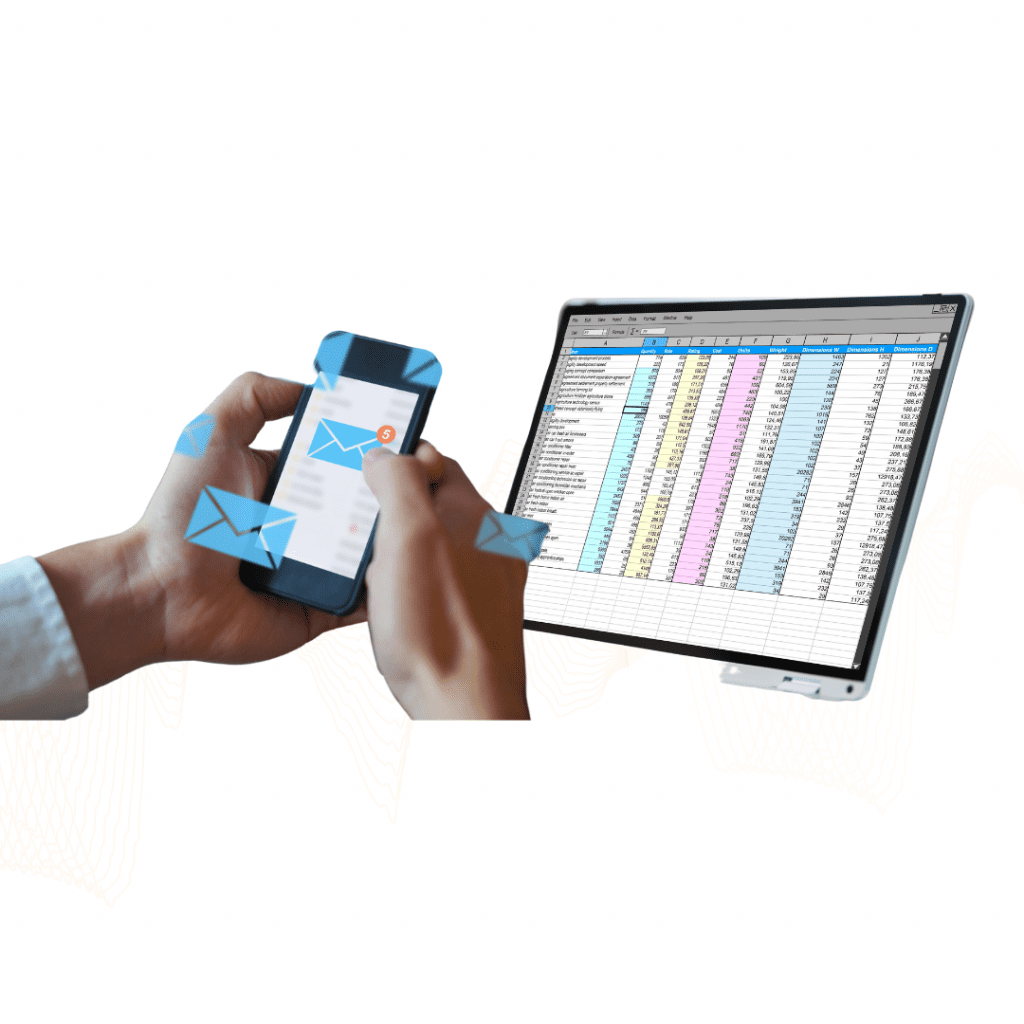 Manual processes are insufficient
Brand activations are traditionally activated by spreadsheets, email chains, and warehouse ordering systems.
This means they are:
Highly manual for sales & marketing teams
Lacking clear data when it comes to results & ROI
Prone to error, with significant ensuing costs to businesses and venues
Lacking sustainability, with limited re-use of assets
Lacking impact, due to the need to keep things simple
Unscalable
It's time to digitise antiquated processes & future proof for success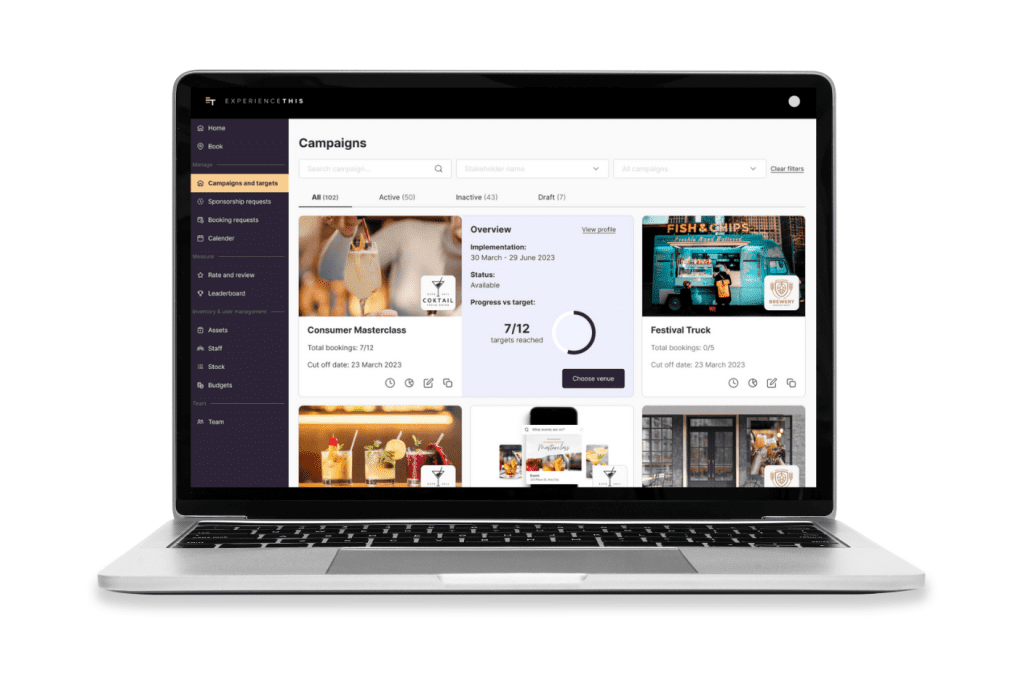 Technology that empowers efficient, effective execution
Customisable technology that enables brands to activate consistently and efficiently.
Empowers you to engage your salesforce and distributors with a suite of targeted, tailored execution

Enables you to execute efficiently and effectively

Enhances brand advocacy

Enables brands to reach and engage outlets digitally – with the option to allow them to self-book your support
Get the most out of your spend
Scale your brand experience whilst also improving:
Consistency:  A leading brand grew 4.8% market share by activating a calendar of consistent occasions via our technology

Productivity: Our clients save 1 day a week per user

Marketing ROI:  Our clients have seen an ROI increase up to 3.1x  

Sustainability: Our tech enables clients to sweat existing assets, rather than create new, enabling a predicted 10% reduction on production and storage costs.
It gives the customer marketing team, sales reps & agencies back capacity to think outside the box and work differently – smarter & more effectively. It saves us easily 1 day a week.
— Activation Manager, Diageo
Without Experience This, we have so much data walking out the door with any departing reps. With Experience This we can store all data and learning in one place, and learn and evolve for the better as a consequence.
—  Activation Manager, Diageo
First and foremost, this helps us fix the fundamentals so that we can activate consistently, effectively and efficiently. But once solved, this opens up the opportunity for so much more.
— Head of Activation, Diageo