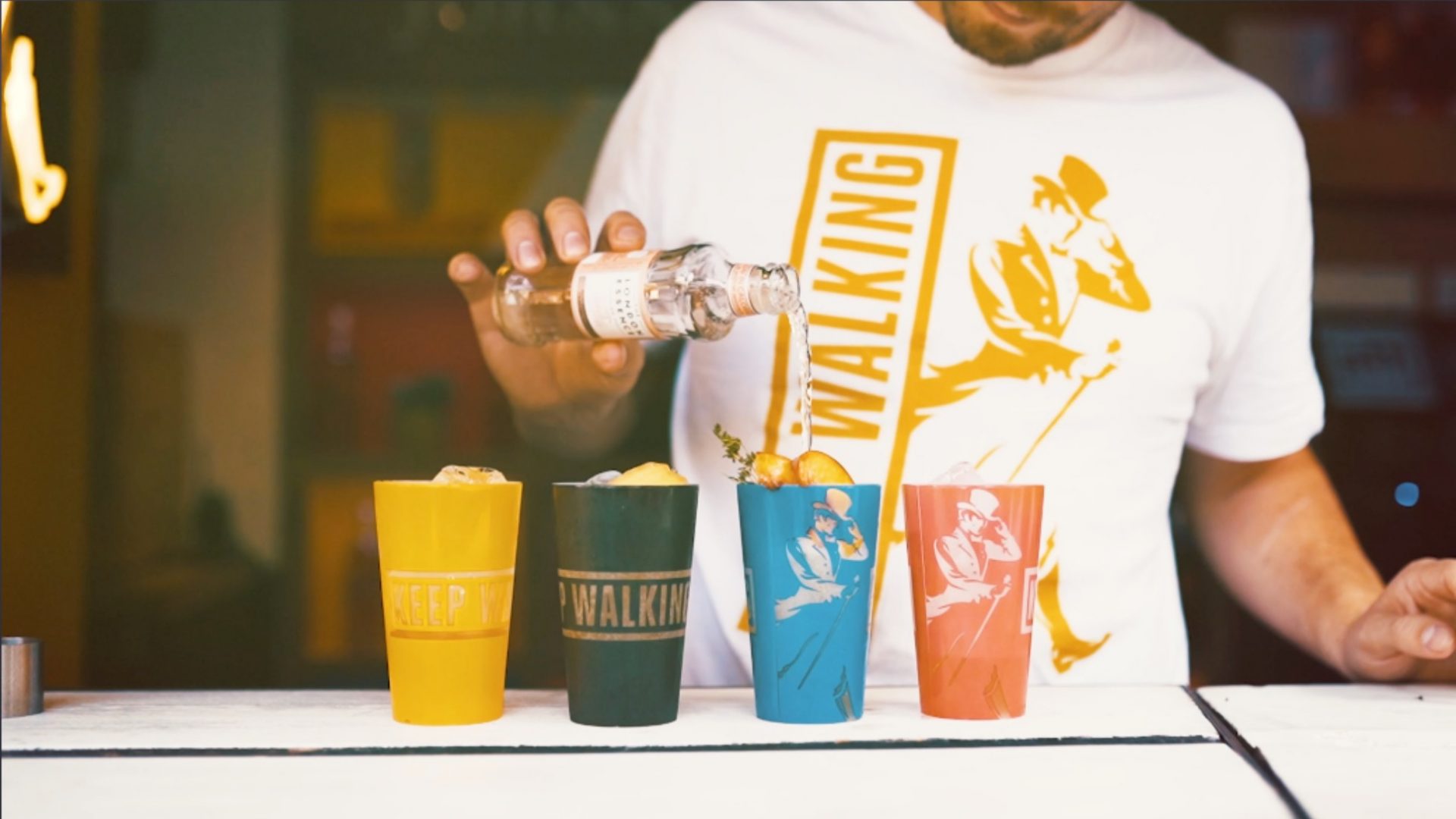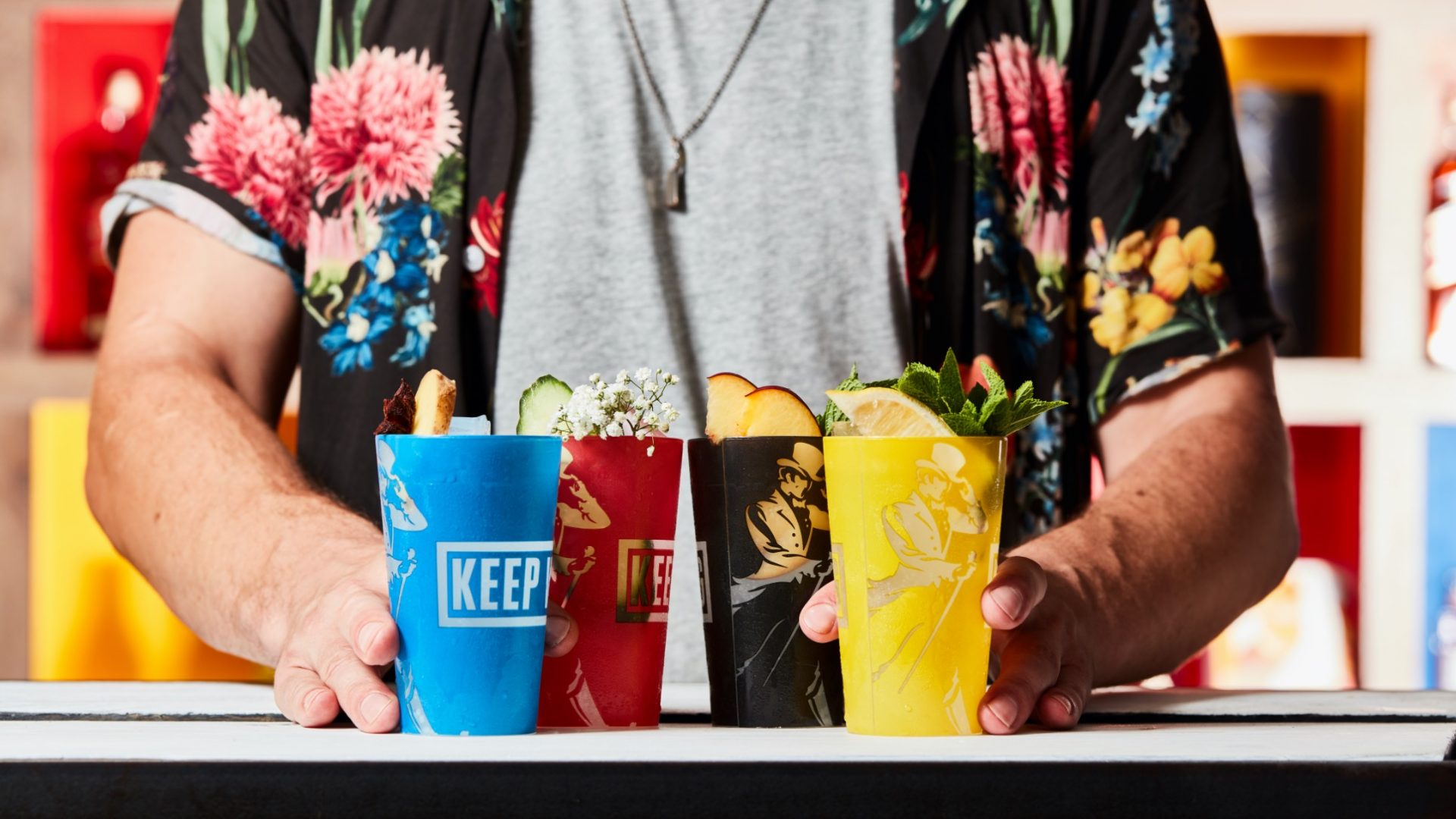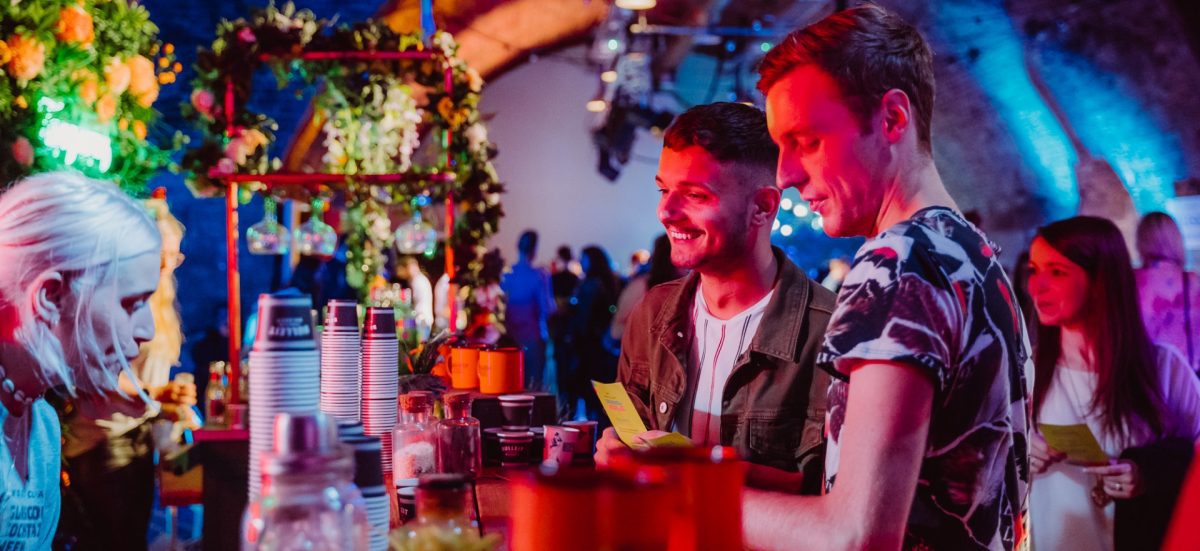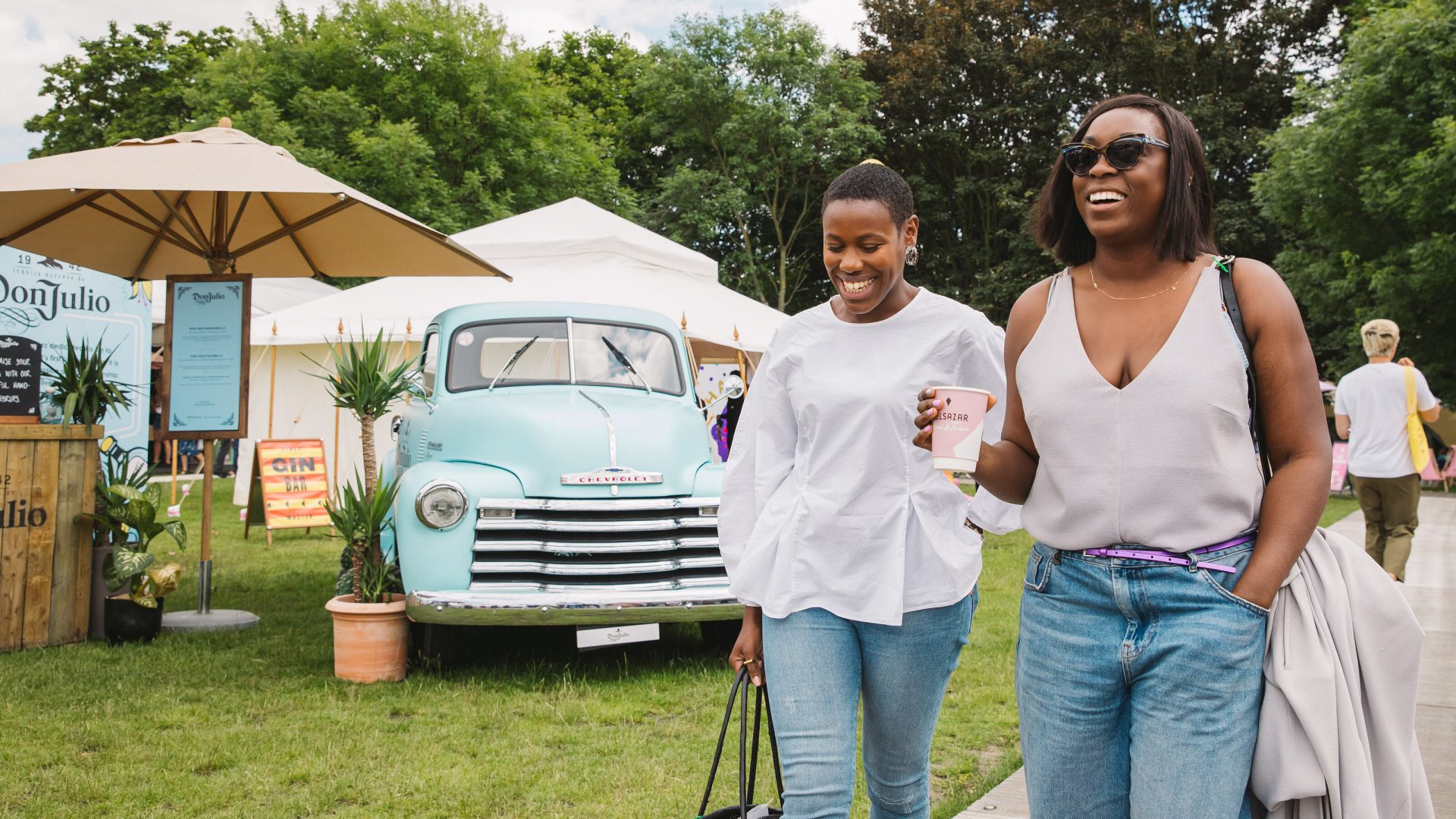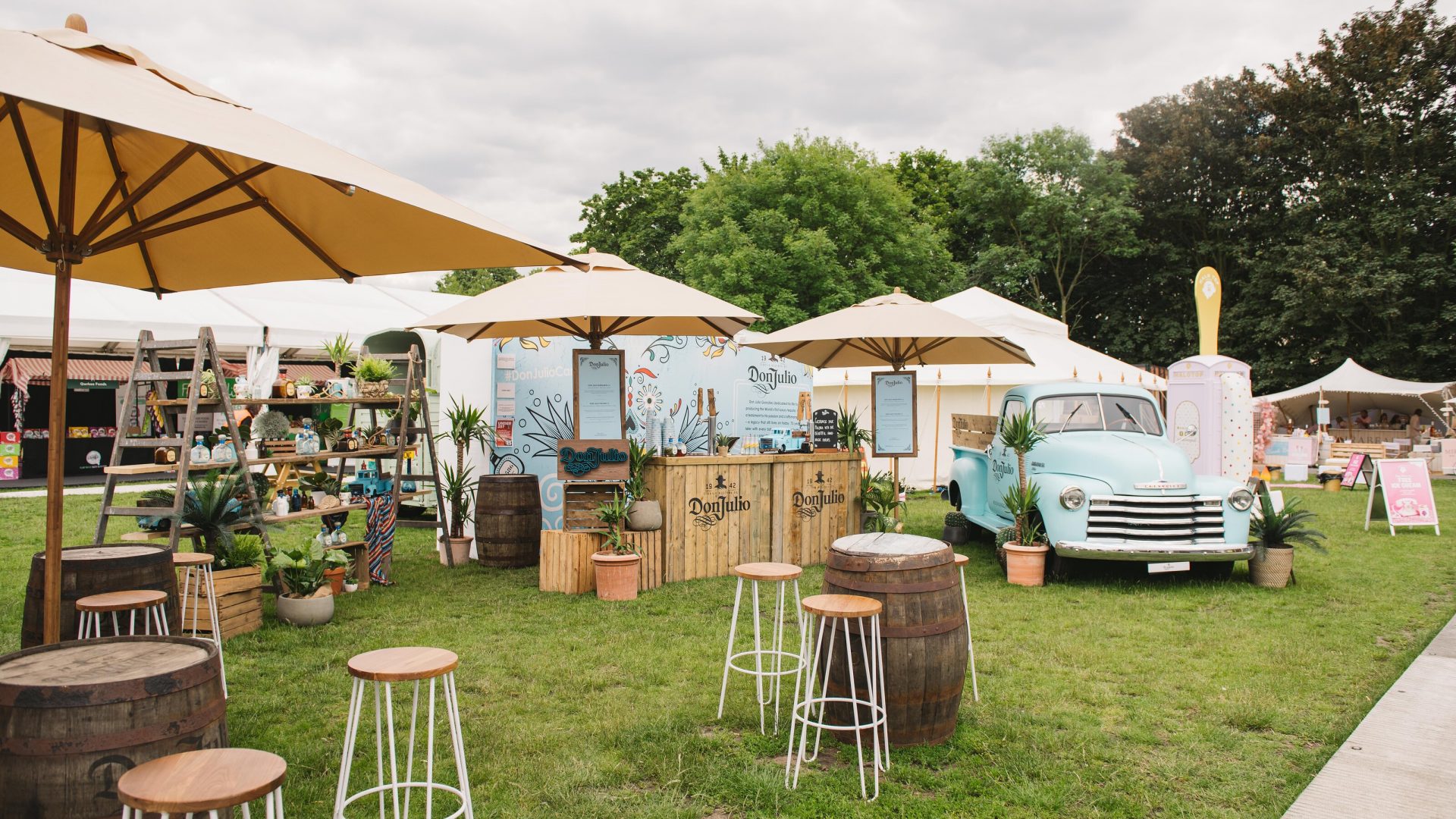 For Venues
Partner with the best brands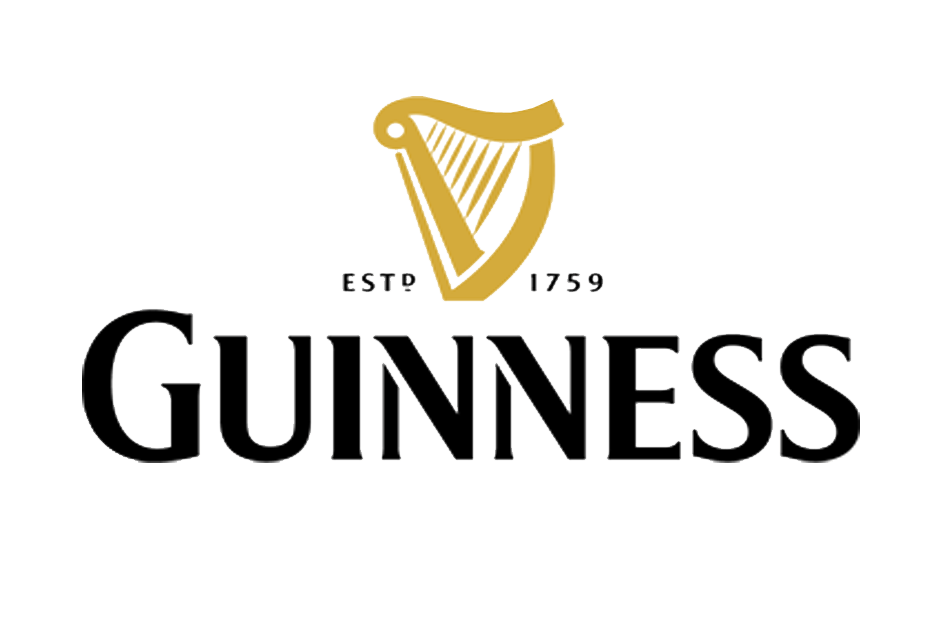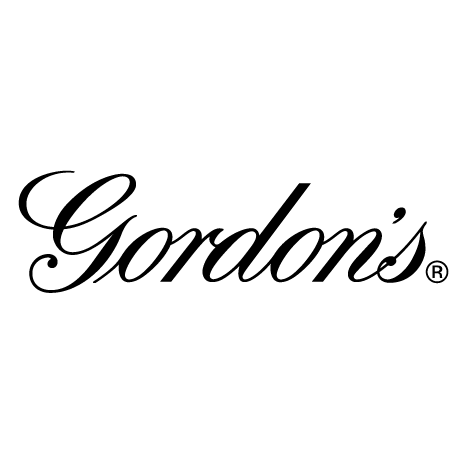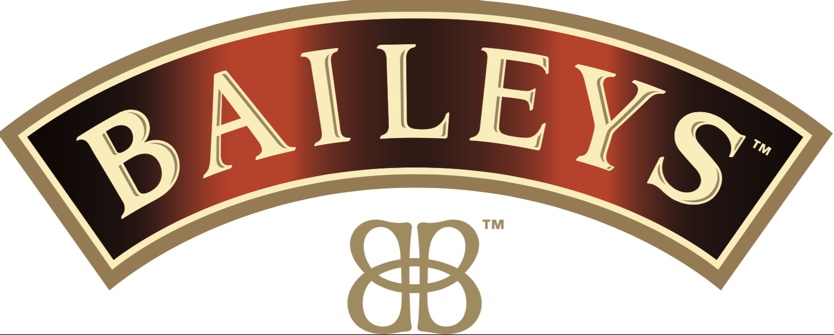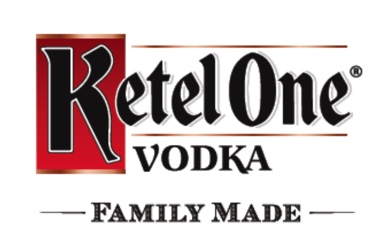 Brand Activations for all tastes, venues, occasions
Take your venue to the next level with our range of leading brand experiences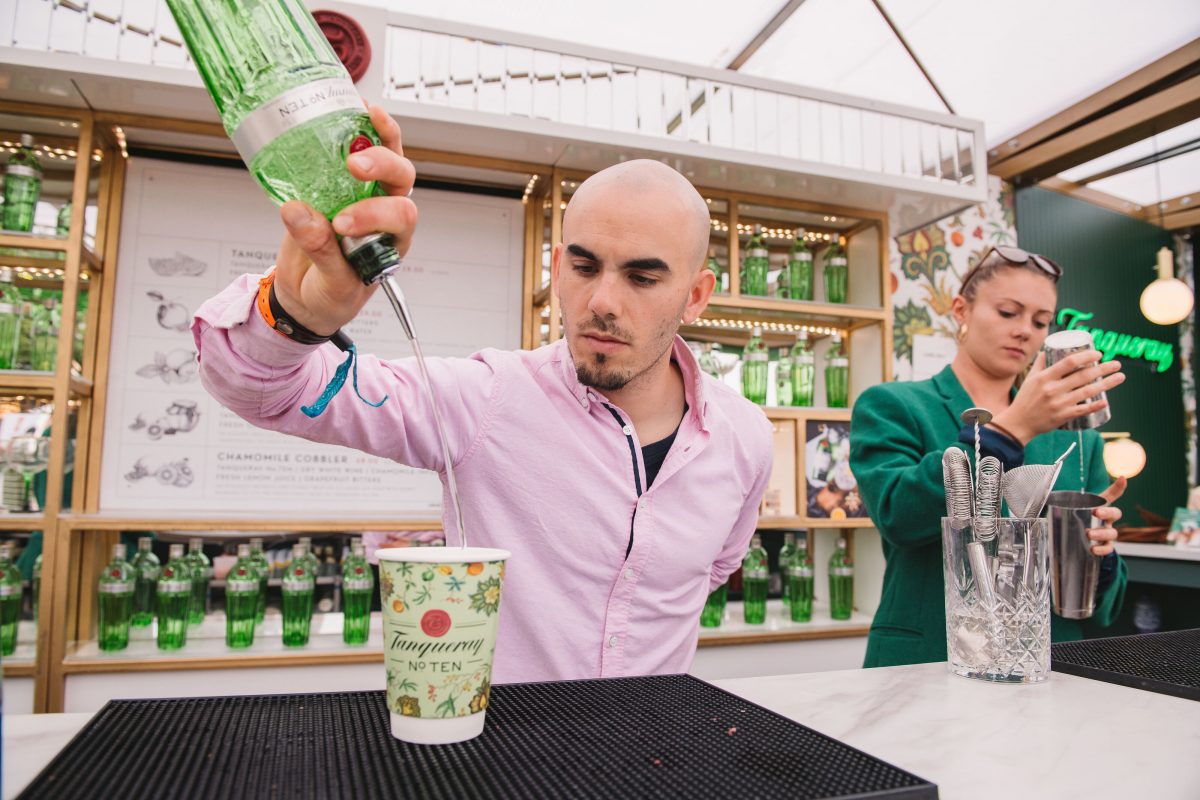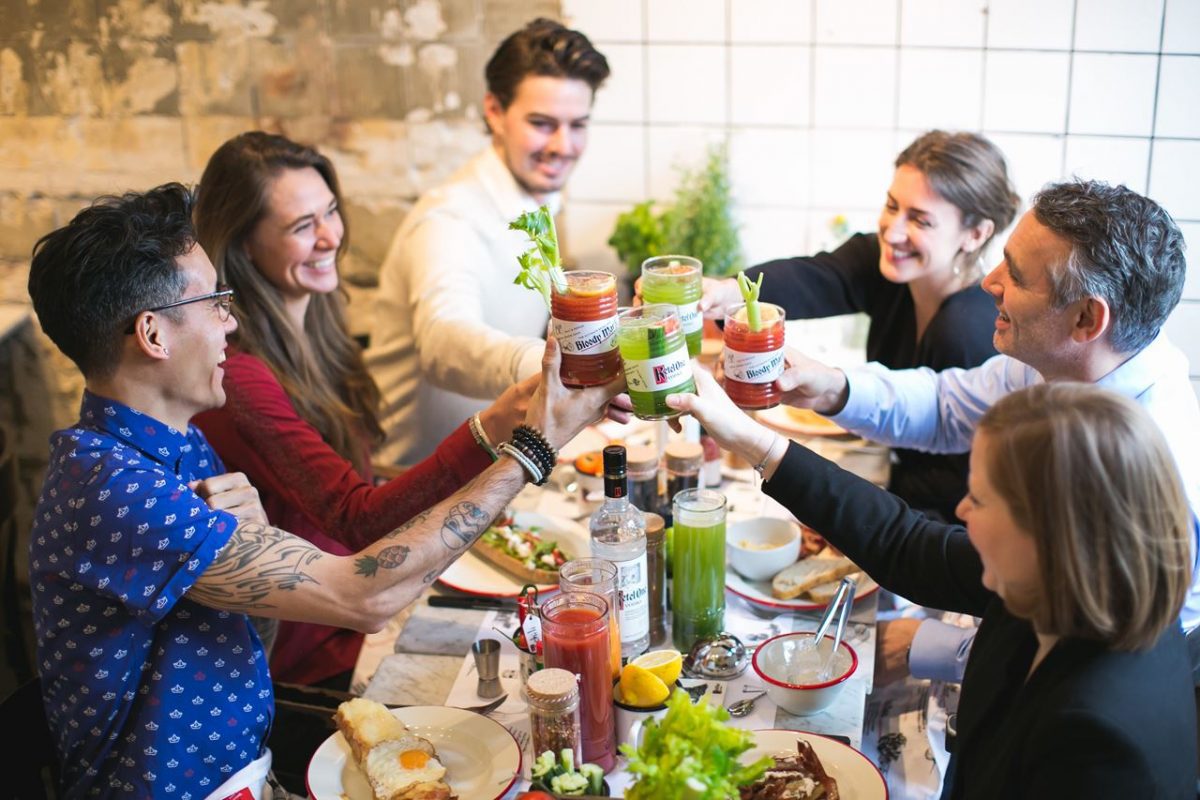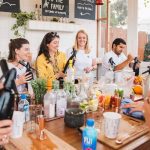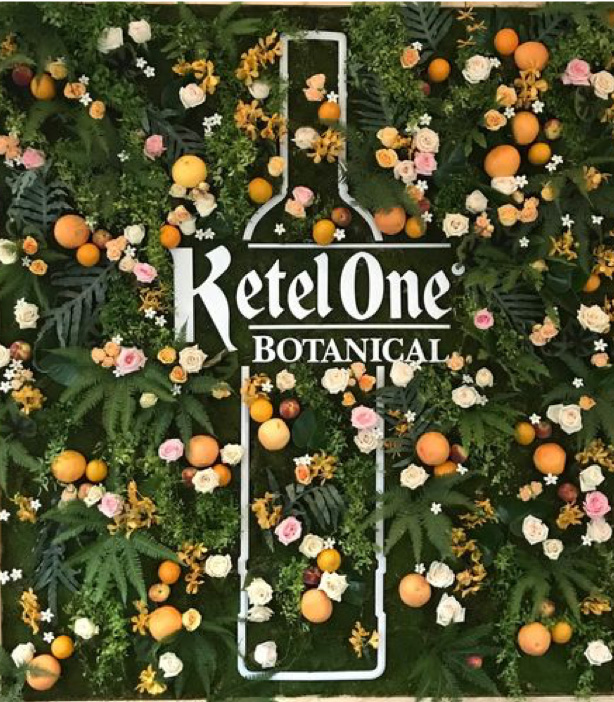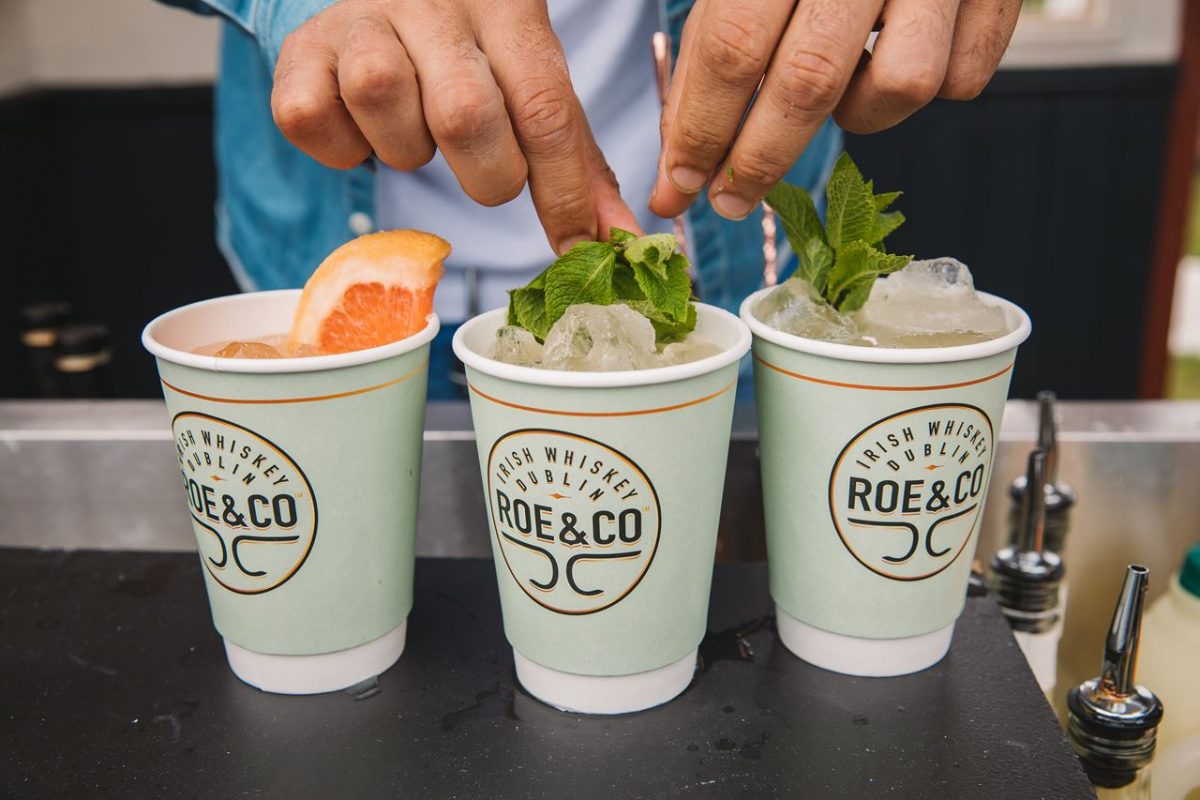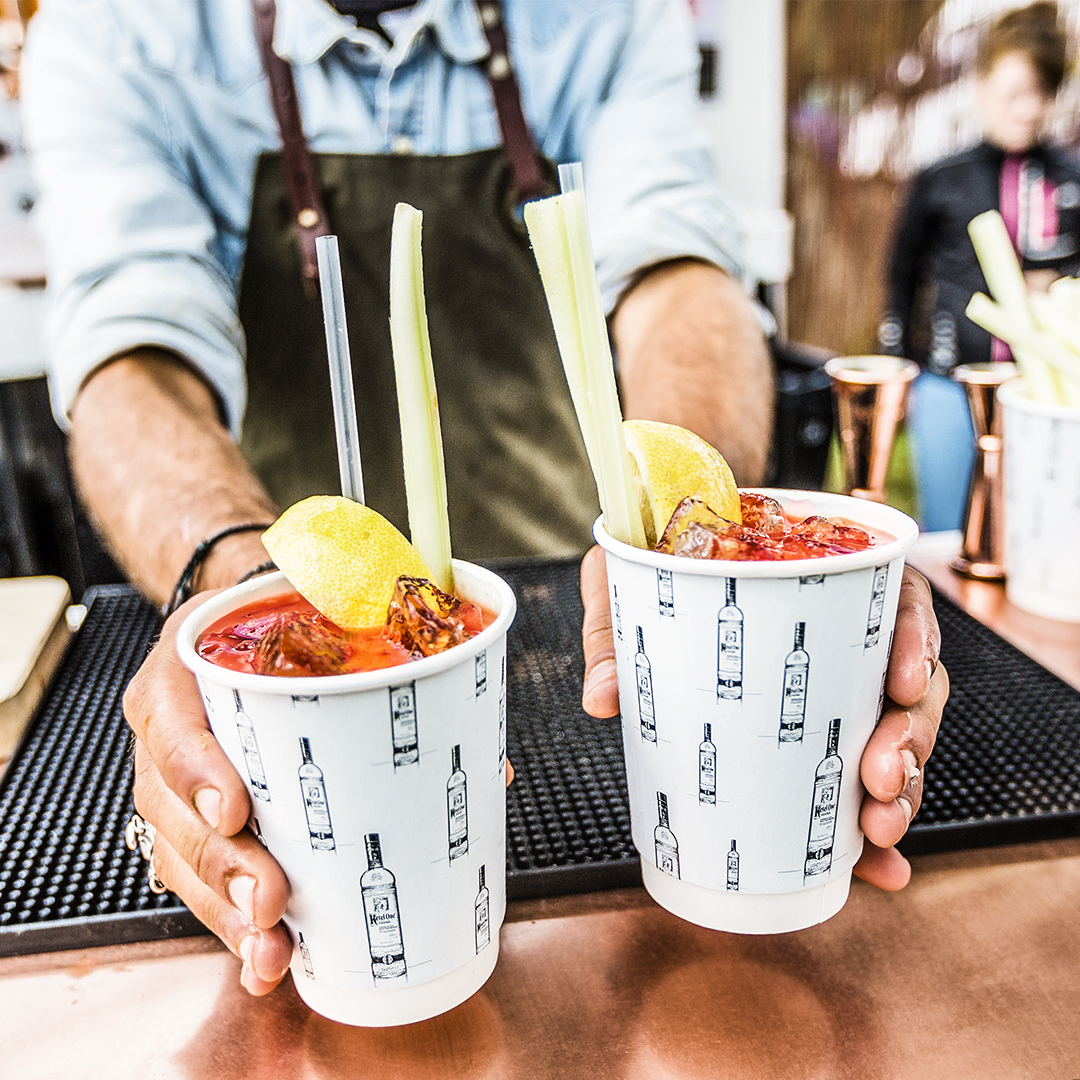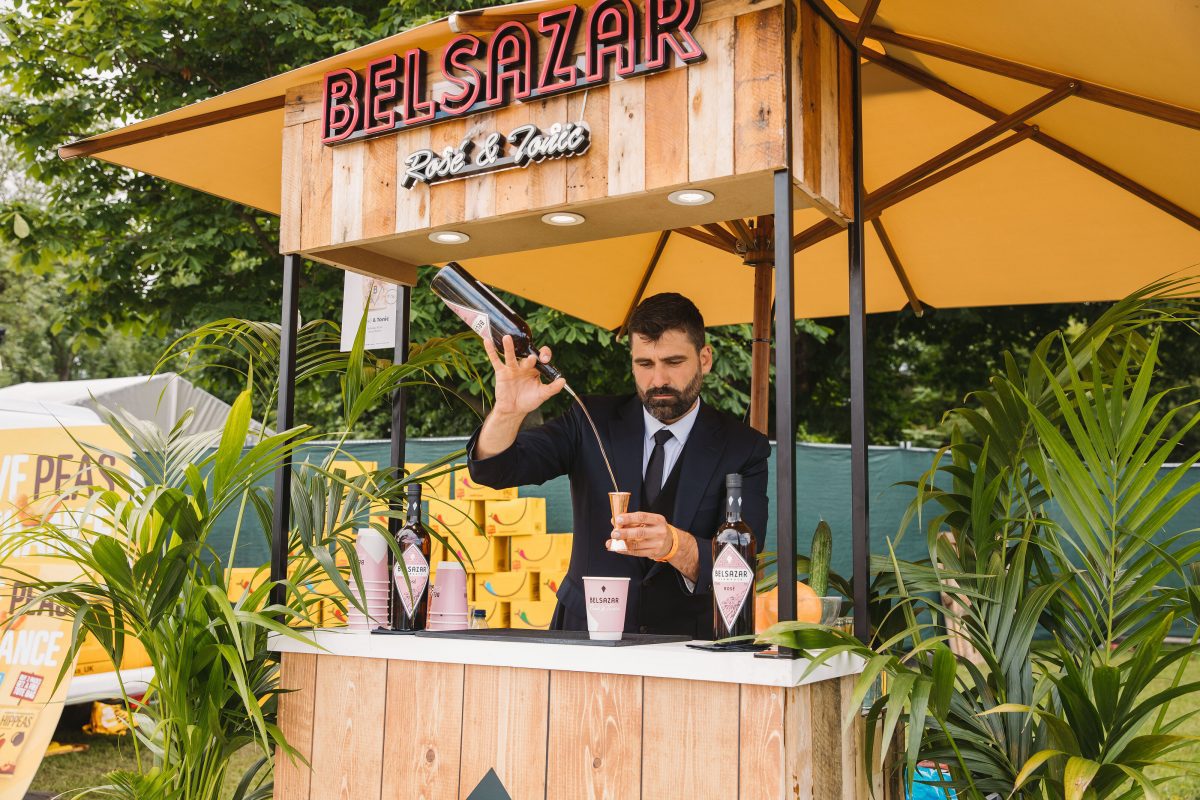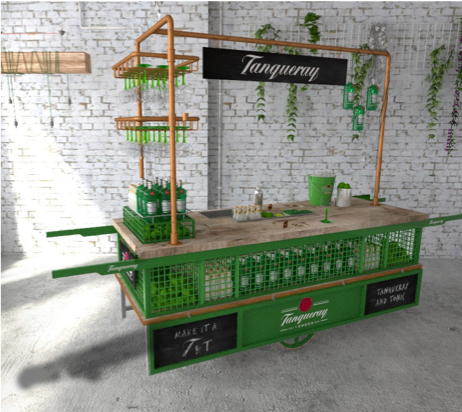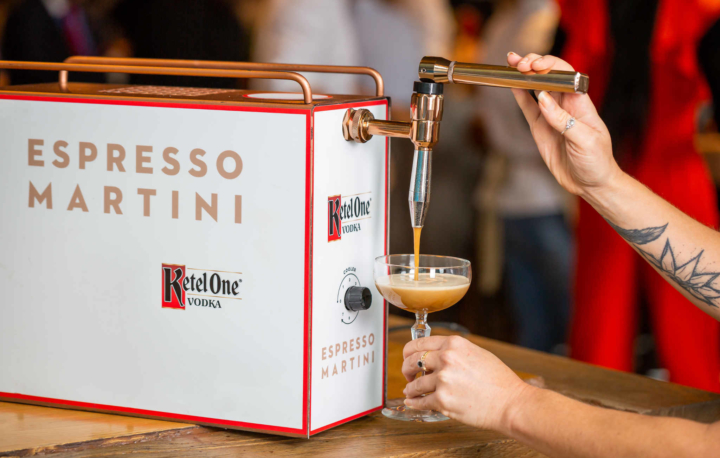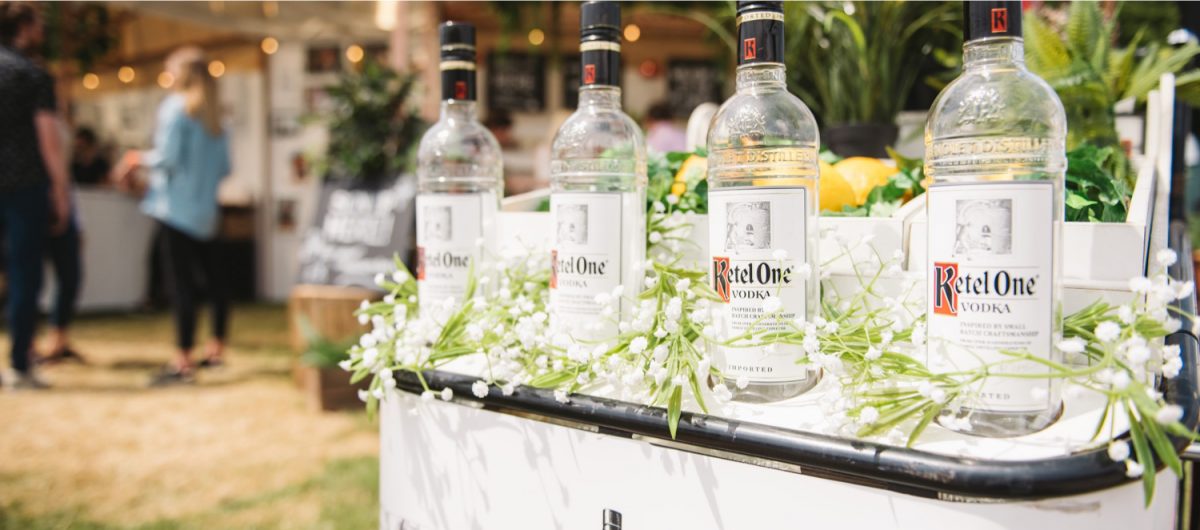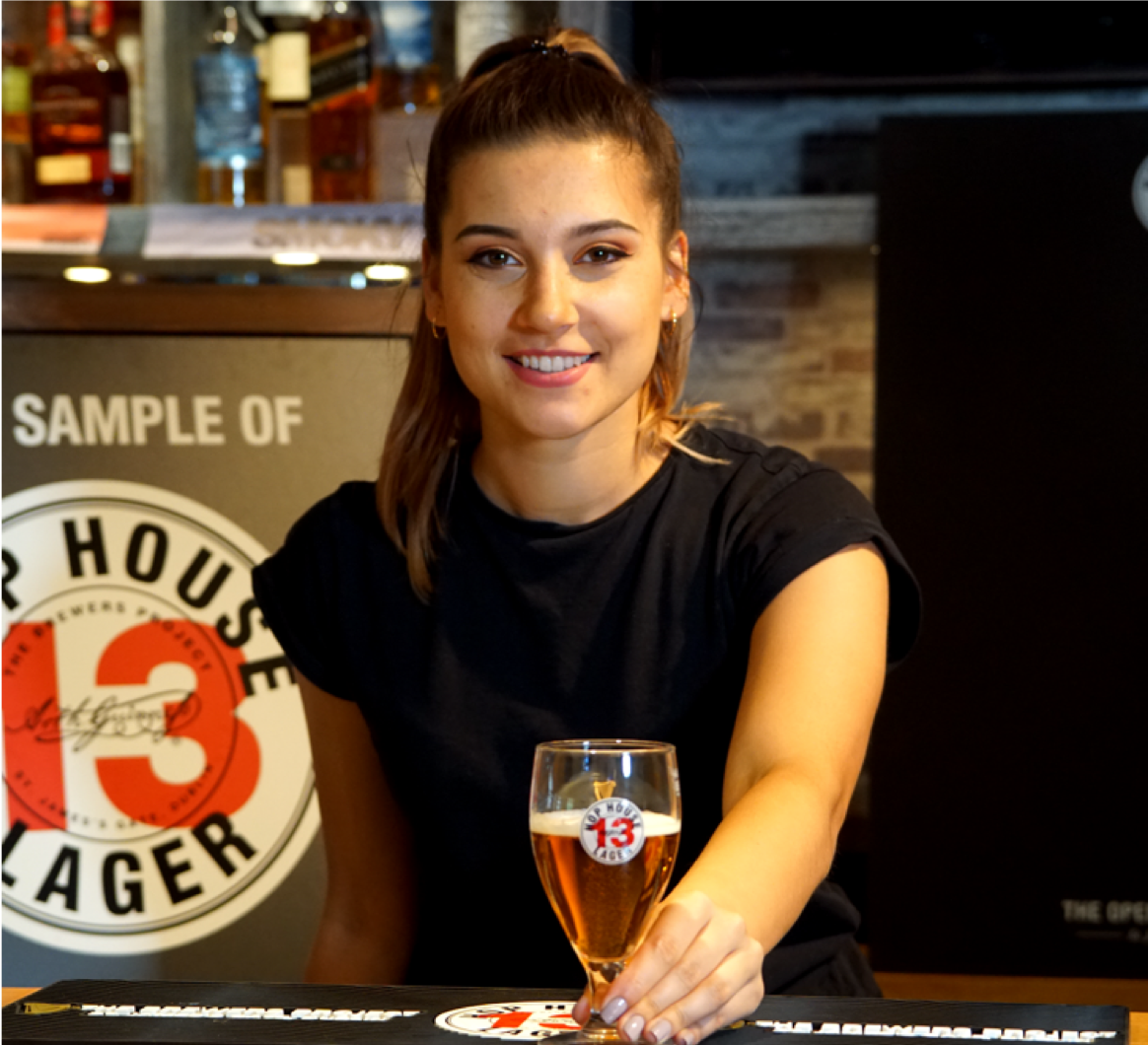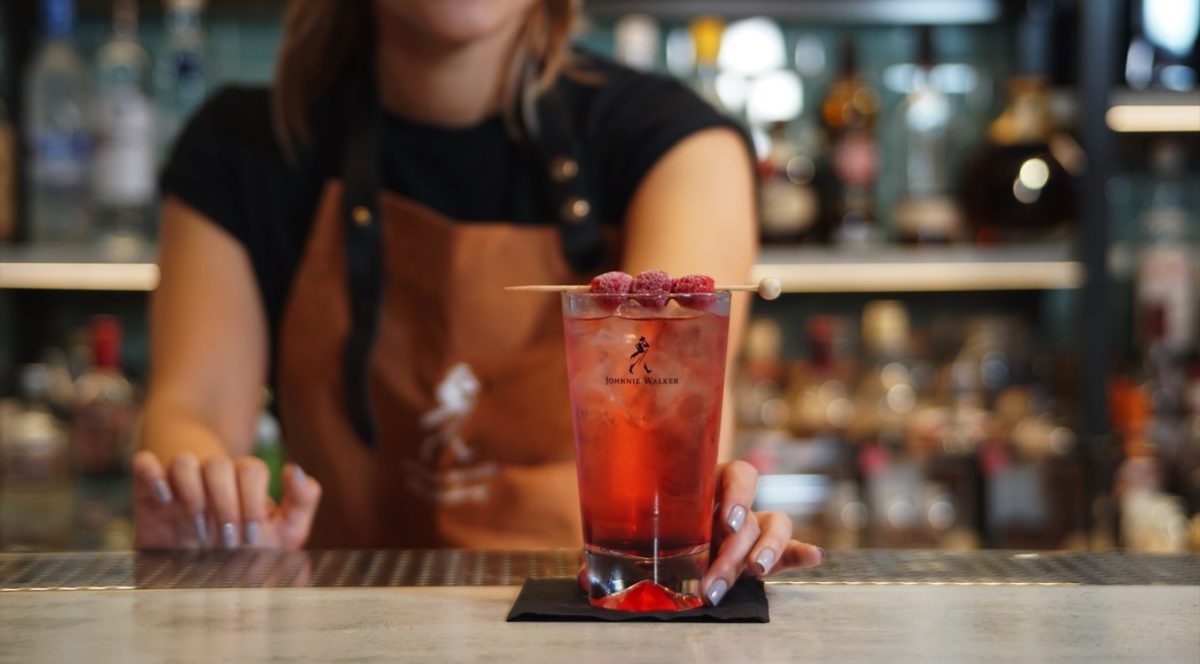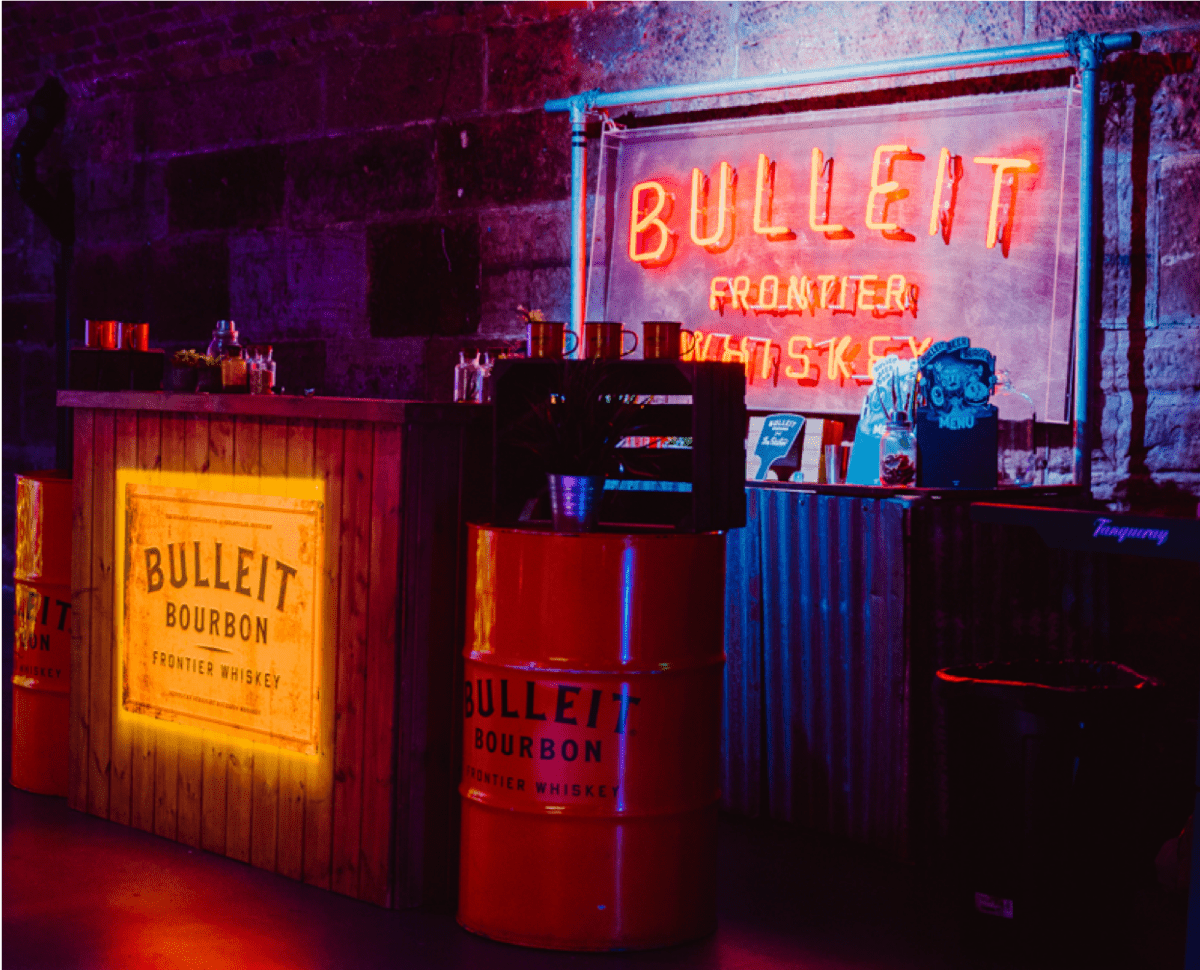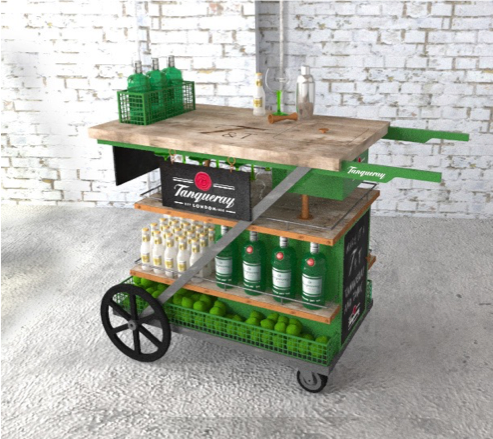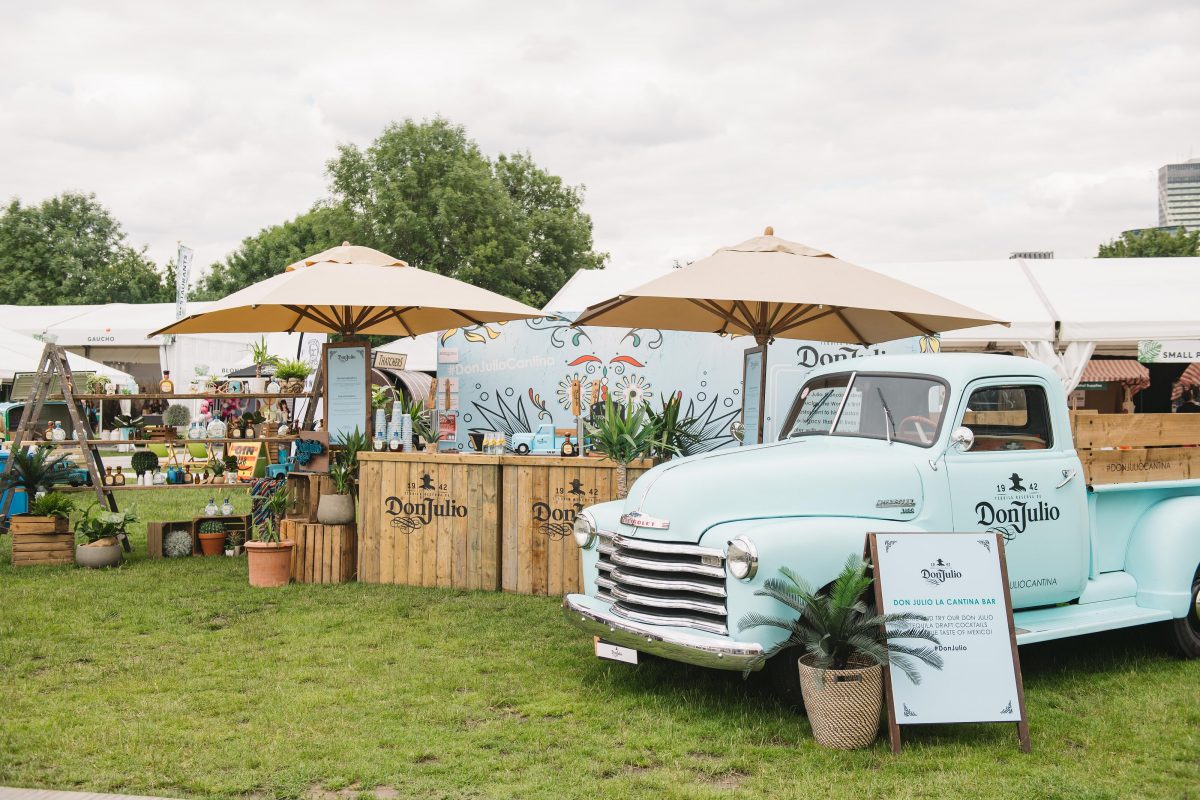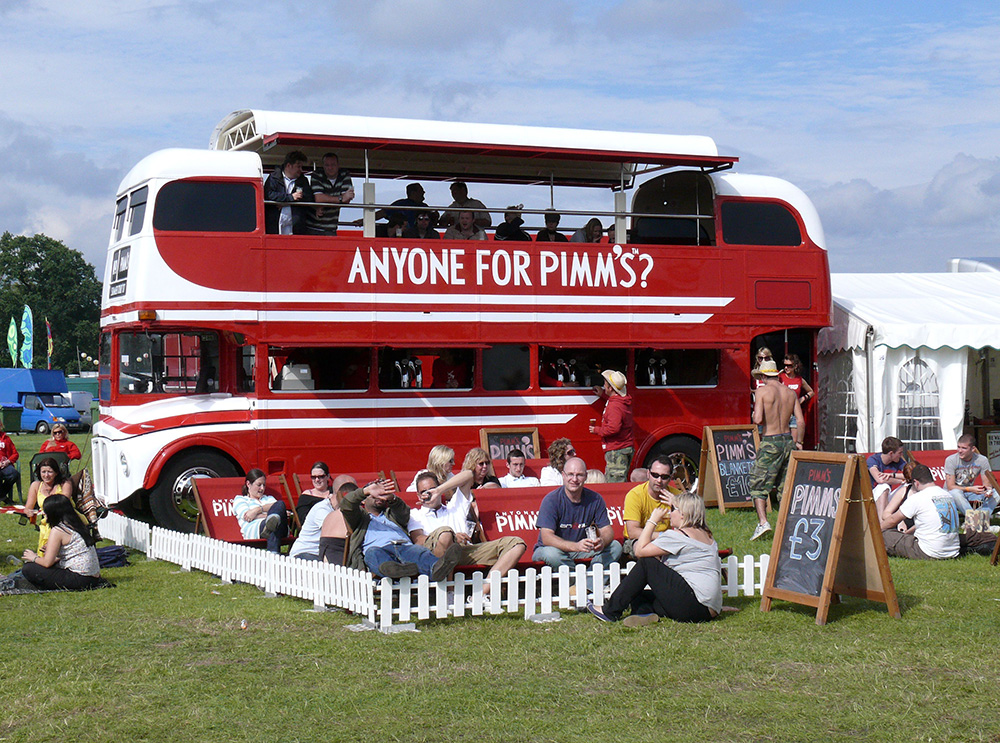 Sign-up and get matched with a range of ready-to-go branded activations.
Get matched with leading brand activations
Signing up just takes a second. Create an account & answer a few questions so we can match you with the right brand activations and POS for you.

We have a range of proven activations from the best brands. Whether it's a staffed event asset or a POS kit, everything you need is in one place to help you drive sales.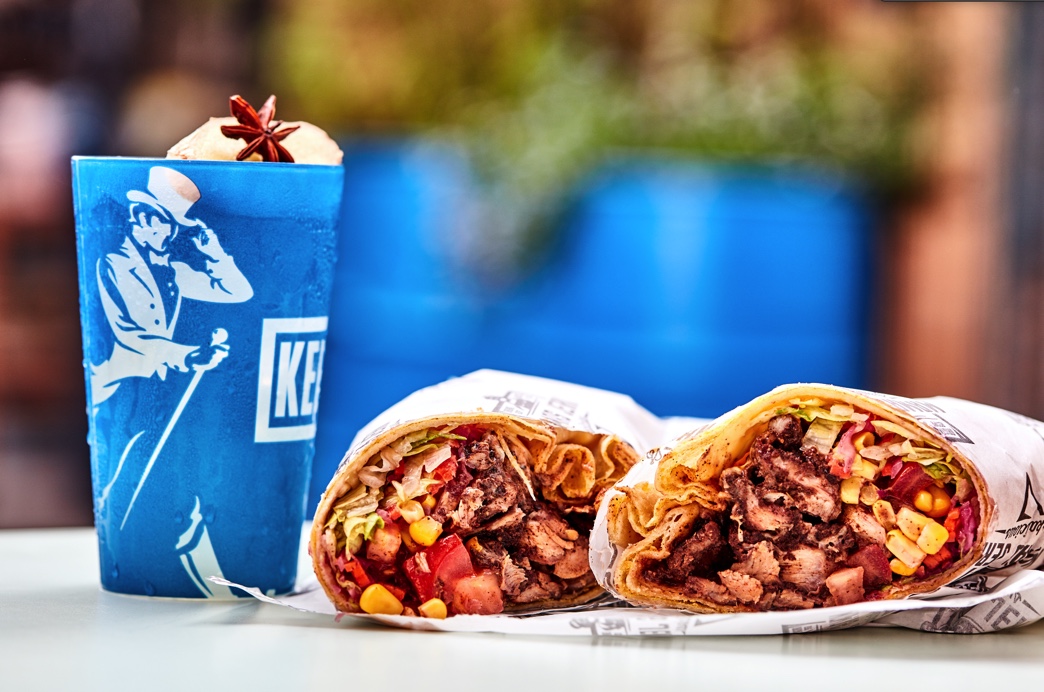 All you need to do is send off a quick request and we'll handle all the logistics from there. You'll typically hear back with a confirmation and all you need to know in a few days.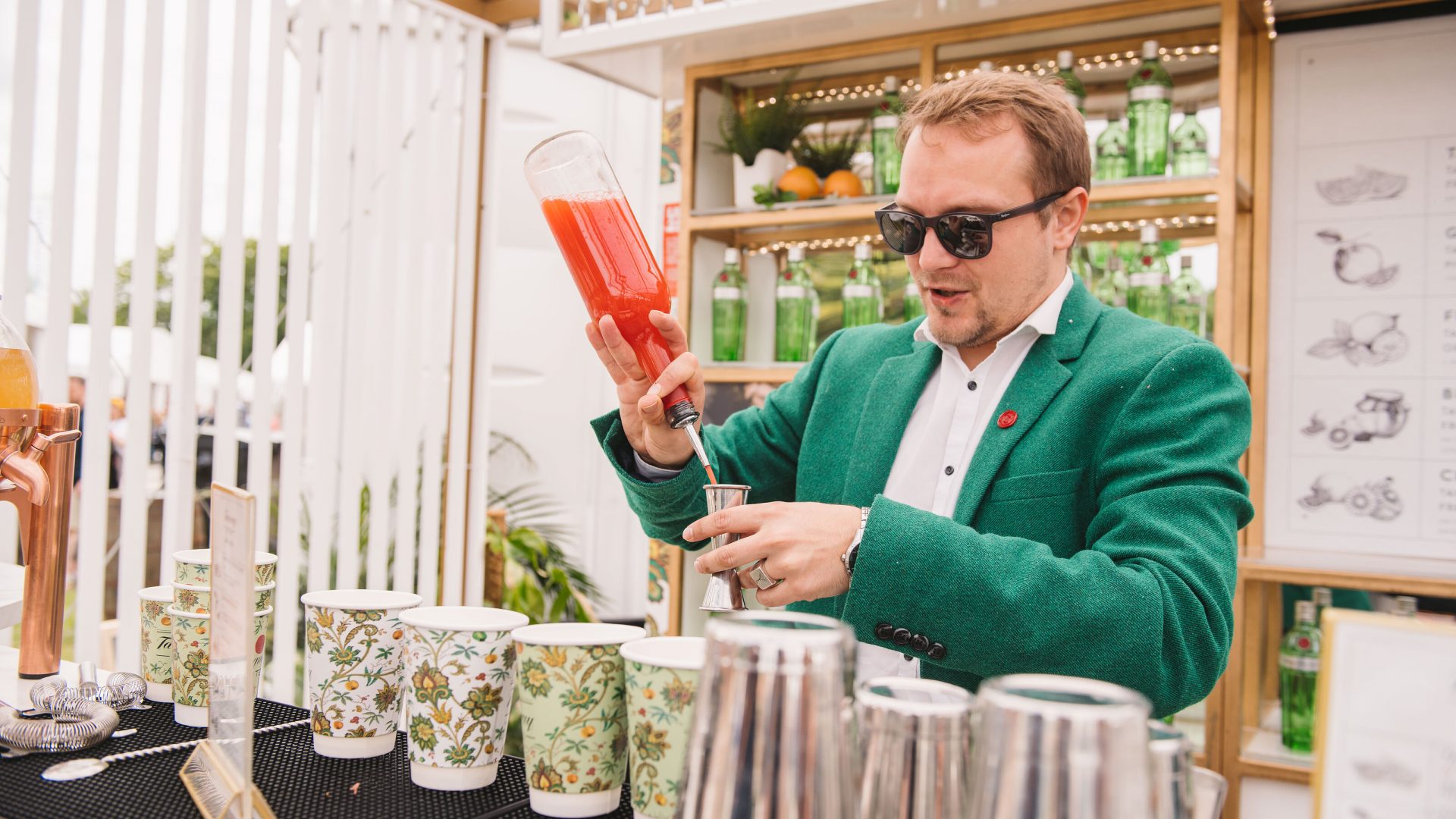 No more long email chains or miscommunication
We will handle all the logistics. Just keep an eye out for our emails letting you know what to expect and when. Leaving you to do what you best – provide brilliant customer experiences!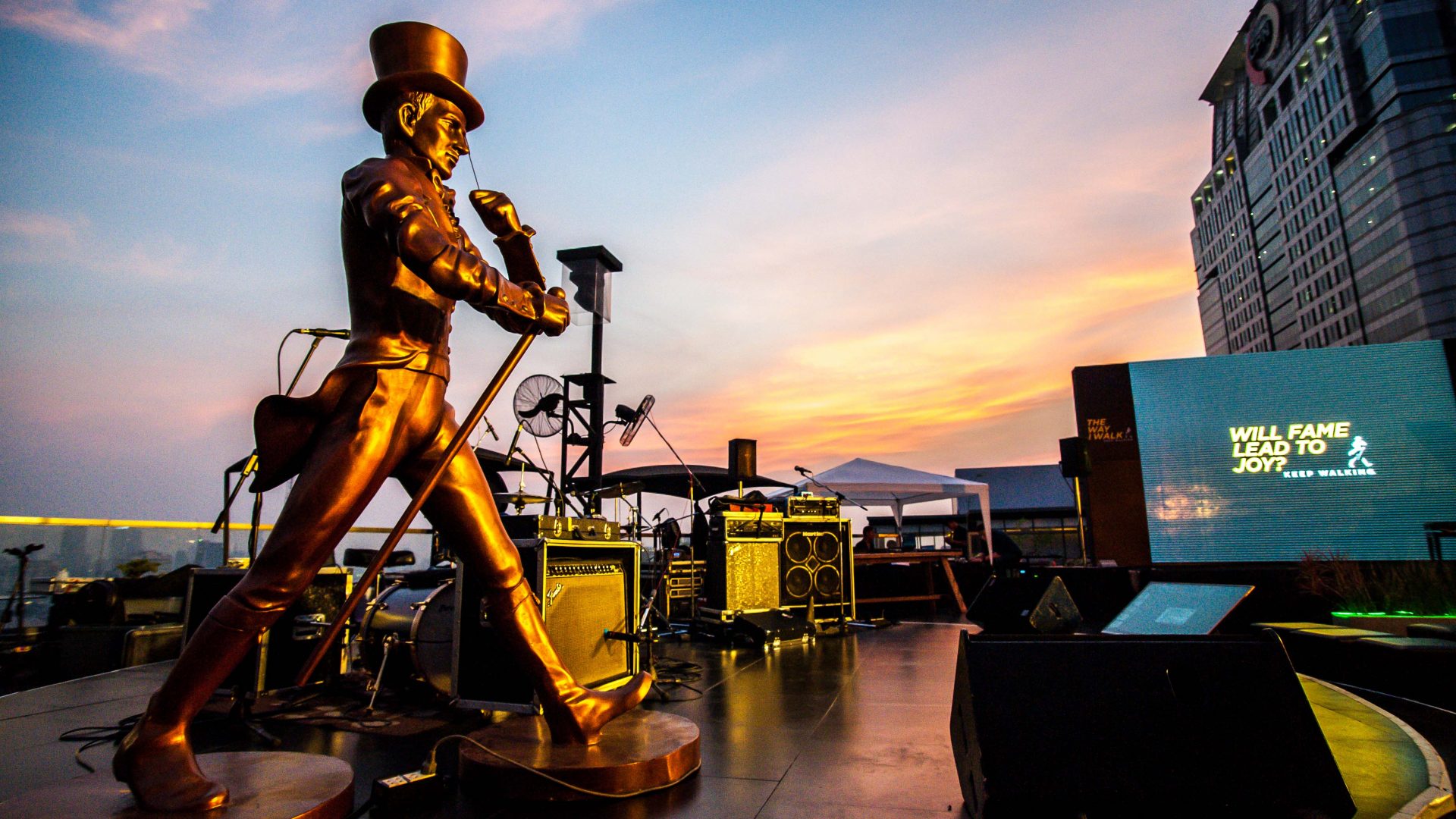 Discover some of the best experiences out there..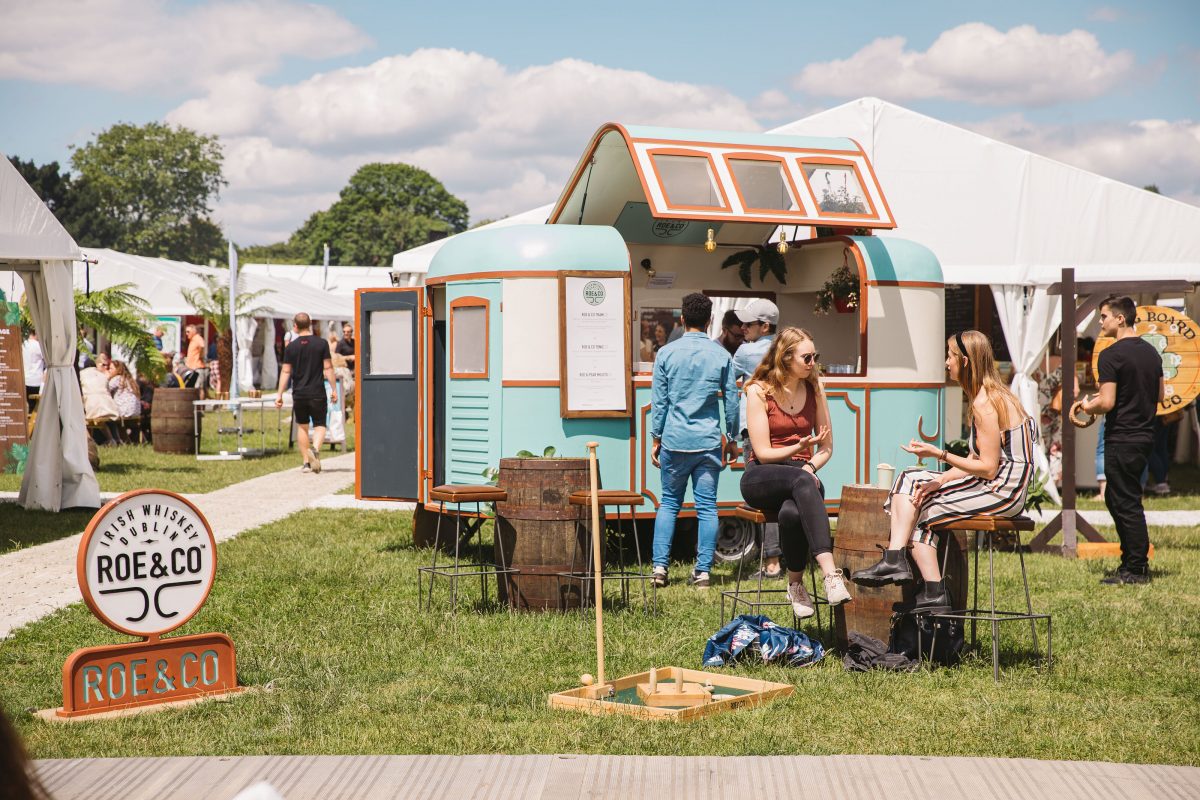 Make like the Irish with the Roe & Co Tram
Pop-up bar inspired by Dublin's old tram
A one-of-a-kind tram bar, as seen at Taste of London and bookable through us! A Festive foodie paradise
Each November, 30,000 hungry foodies kick-off the festive season in style at Taste with London's best food, drink and live entertainment The ultimate foodie experience
See experiences come to life at Taste of London Summer Johnnie Walker Takeover of Pop Brixton
Bright and Wonderful bespoke takeover
Local artist Tizer creates a beautiful mural for Pop Brixton, while Johnnie Walker serve up delicious highballs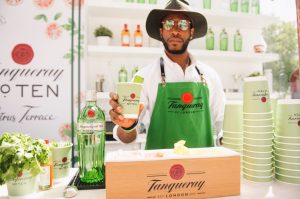 Raise spirits with Tanqueray
Pop-up bars for all venue types and sizes
Tanqueray have got your aperitifs covered with their beautiful range of Tanqueray trolleys An occasion your customers will love
Ketel One and their twist on the brunch classics. Book our Ketel Kitchen brunch experience
Are you a brand?
Talk to our expert team to learn how we can support your key objectives.
Give your customers an unforgettable experience
A range of experiences and activations all booked & managed at the click of a button.