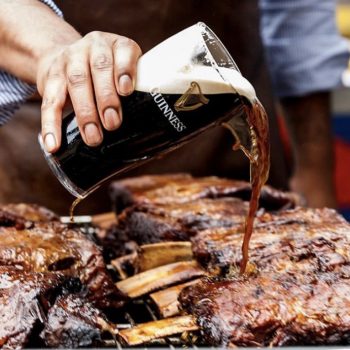 Flavour By Fire: The Chef Experience by Guinness
Your own chef, with a Guinness glazed menu! This experience is for up to 10 people. Call up those friends!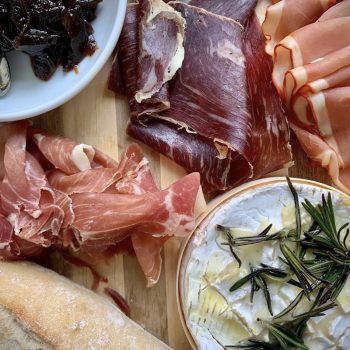 Sicilian Aperitivo & Gin Hamper for 4
Complete your picnic with cheese, charcuterie and Gordon's Sicilian Gin.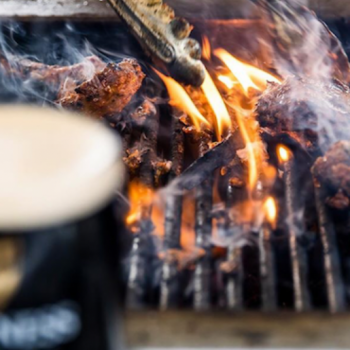 The Guinness Infused BBQ
Hamper
A yummy BBQ hamper offering a great cooking and drinking experience for you and your friends on a sunny day.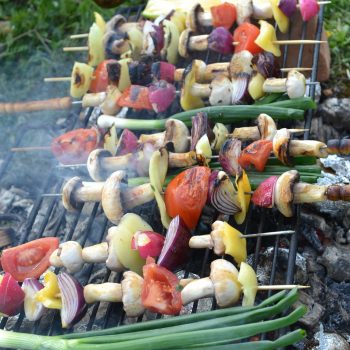 The Guinness Infused Vegetarian BBQ
Who says that BBQs
are for meat eaters only?? This yummy vegetarian BBQ hamper serves 2-4 people.